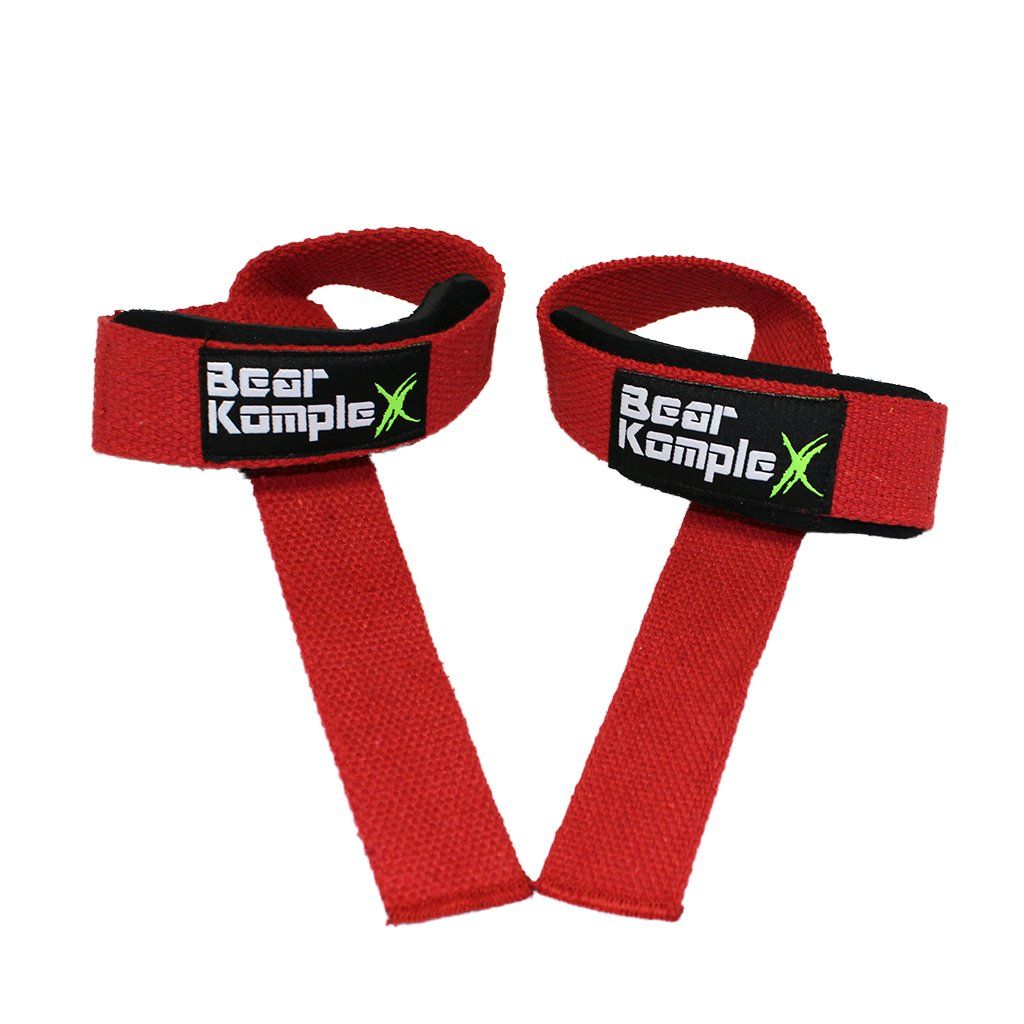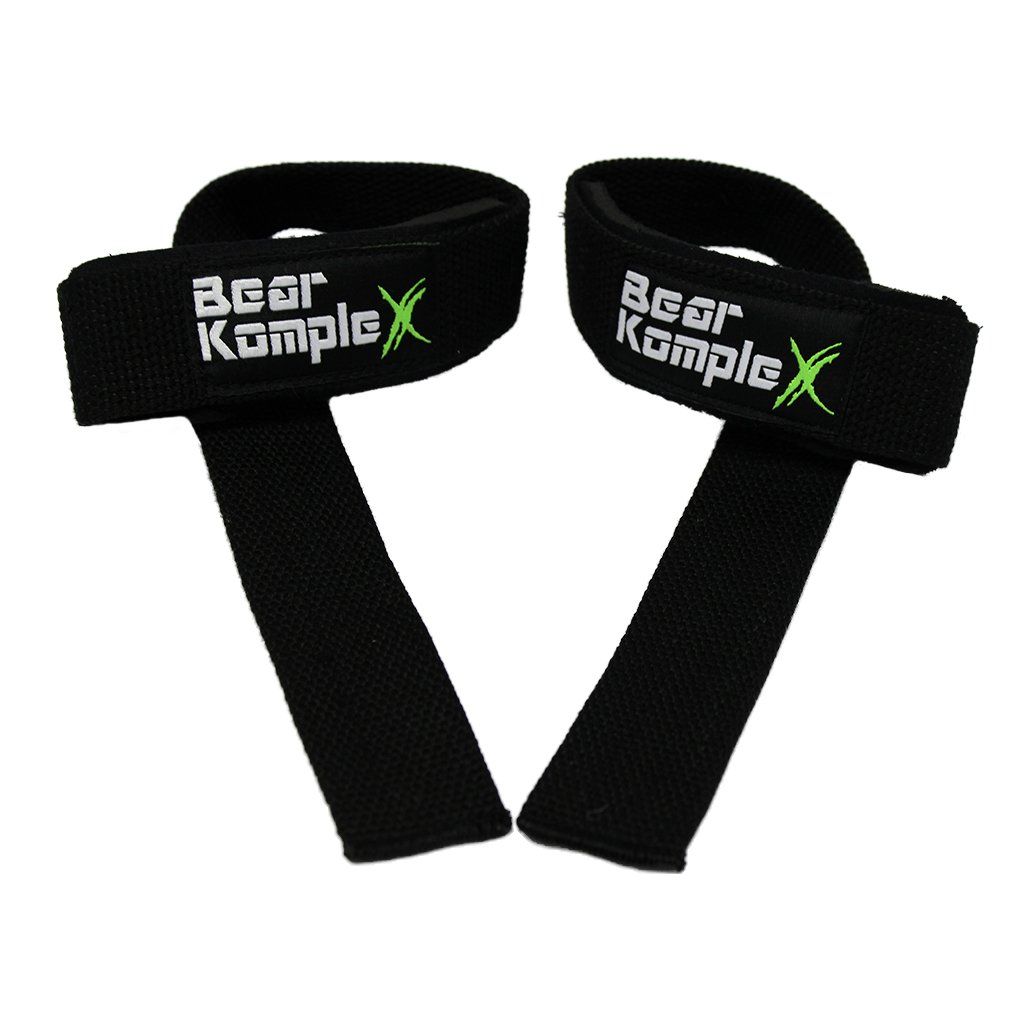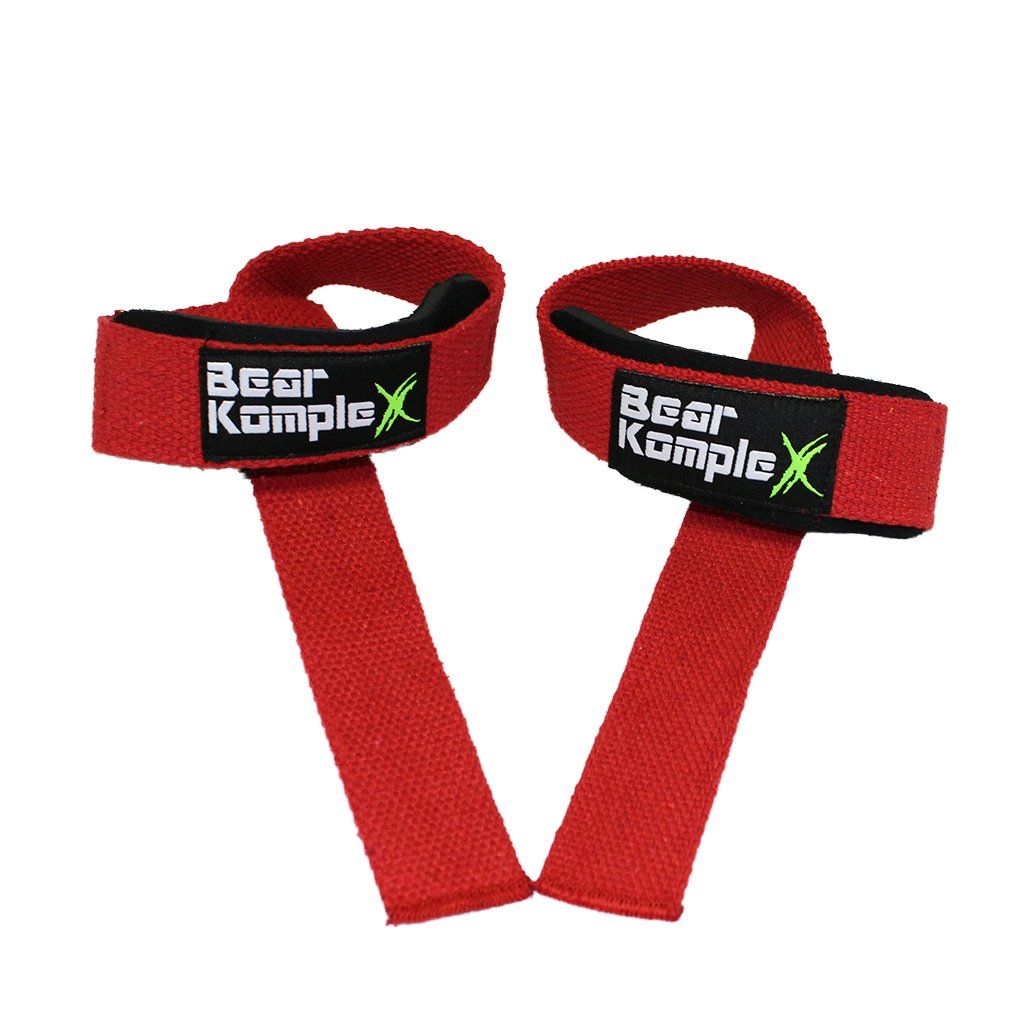 Authenticity Guaranteed

We're the real deal. 100% original or your money back TWICE.

Superior Quality

Only the best brands trusted by world-class athletes.

Unbeatable Support

Chat with us LIVE! Our team is committed to serving you through any of our authorized channels.

Fast Fulfillment

Same Day / Next Day delivery available for Metro Manila customers.
Bear KompleX Lifting Straps are designed for optimum performance. Features include:
Padded Neoprene joint protection
Extra stitching on the seams to withstand extra weight.
Superior construction ensures that they are not flimsy and won't roll on when under load.
Grip will never be an issue when you have these lifting straps on.
SUITABLE FOR ANYONE AND VARIOUS TYPES OF EQUIPMENT! Like all of our Bear KompleX products, our lifting straps have undergone intensive testing and quality assurance prior to being released on the market.
You can be confident that you're buying a product that will deliver what it promises! We know our lifting straps are going to be your new favorite accessory when working out. With their support, you won't have to worry about injuries and you can focus on achieving your fitness goals!