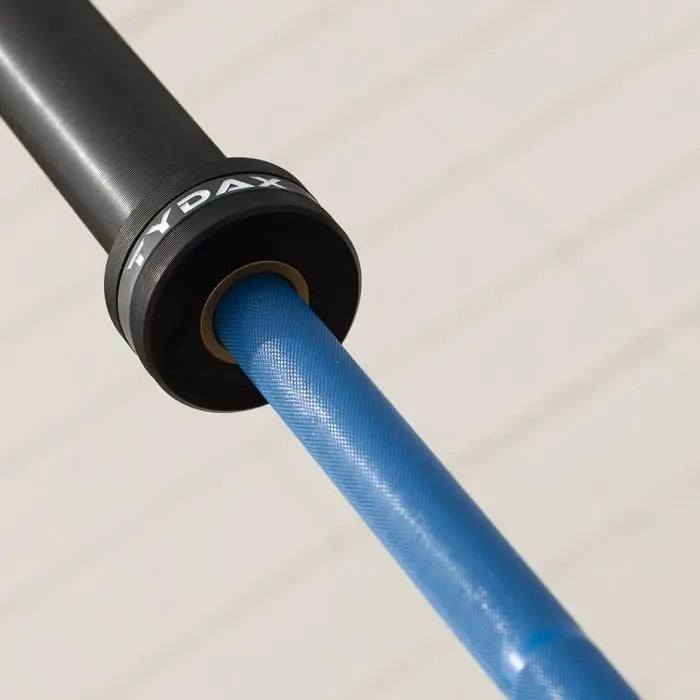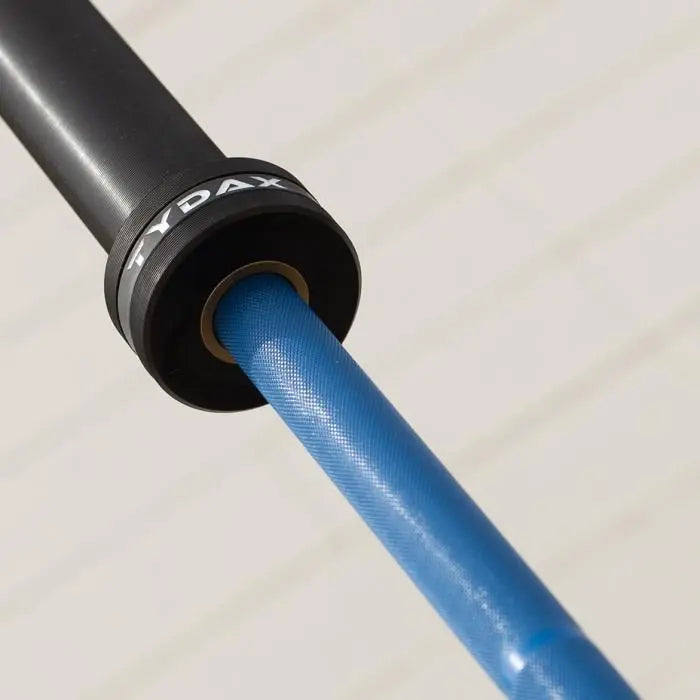 Authenticity Guaranteed

We're the real deal. 100% original or your money back TWICE.

Superior Quality

Only the best brands trusted by world-class athletes.

Unbeatable Support

Chat with us LIVE! Our team is committed to serving you through any of our authorized channels.

Fast Fulfillment

Same Day / Next Day delivery available for Metro Manila customers.
---
Training on a budget? The Garage is where you can find FreeAthlete's best selling strength and conditioning gear at a fraction of the price! Our Garage Sale items are brand new, second quality equipment off of our Premium brands' standard production. Some items are brand new with minor manufacturing defects or cosmetic flaws. Some may be slightly used for display or events. Some may be old stock or discontinued. Either way-- you're getting good quality at an even better price.

DISCLAIMER: All equipment sold "As is", "Where is" and the seller and purchaser agree that purchaser is taking the used equipment "As Is", "Where Is", and that there is no warranty by seller on the equipment. The pictures shown are for illustration purposes and the condition of the actual product may vary.
--
Tydax's 20kg Olympic Barbell, constructed with high-grade spring steel. Complete with a QPQ, nitrocarburizing coating, this bar is able to withstand the harsh abuse of a heavy-hitting gym. The introduction of 8 needle bearings (4 per sleeve) and 2 self-lubricating bronze bushings have brought durability and impressive spin to this barbell. Tydax has mastered the perfect all-around knurl for a multi-purpose barbell. Our go-to for any lifter.
SPECS:
Ultimate Tensile Strength: 235,000 PSI
Steel: High-Grade Spring Steel (Great Whip)
Dual Marked IWF Specified Knurl Spacing 
QPQ (quench polish quench), nitrocarburizing, corrosion resistance coloured coating
2 Self-Lubricating Bronze Bushing +  8 Needle Bearings 
Bar grip Diameter: 28mm
End Sleeve Diameter: 2 inches (50.8mm)
Sleeve Length: 16.3 inches (415mm)
Total Length: 86.5 inches (2200mm)
TYDAX branding on the center of the barbell
Static Load Limit: 900 KG (2000lb)