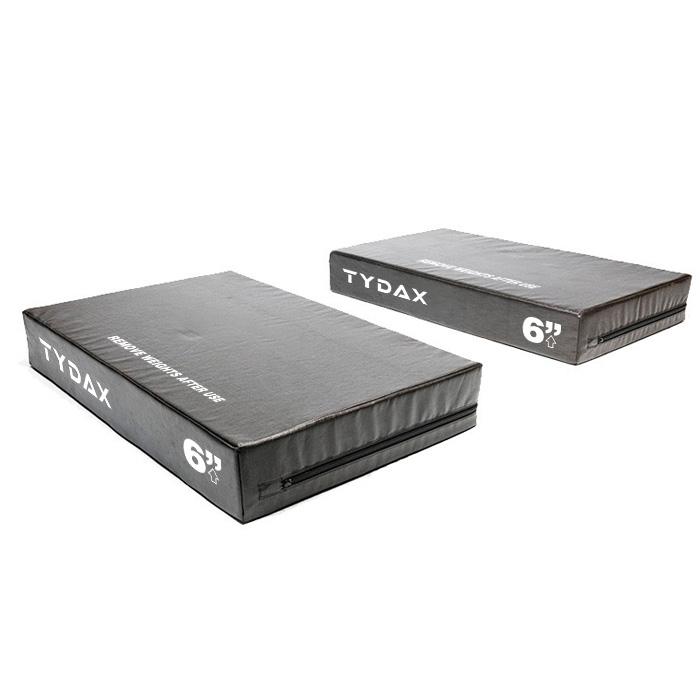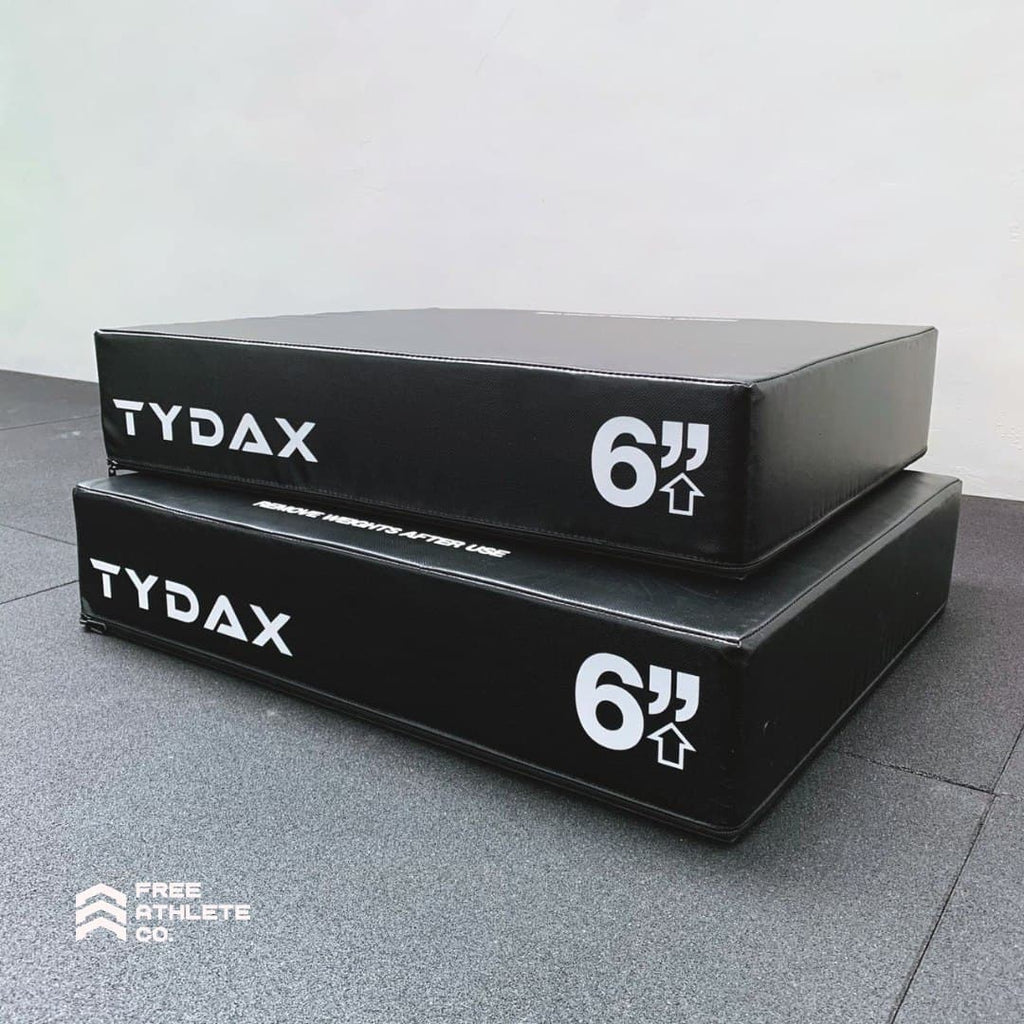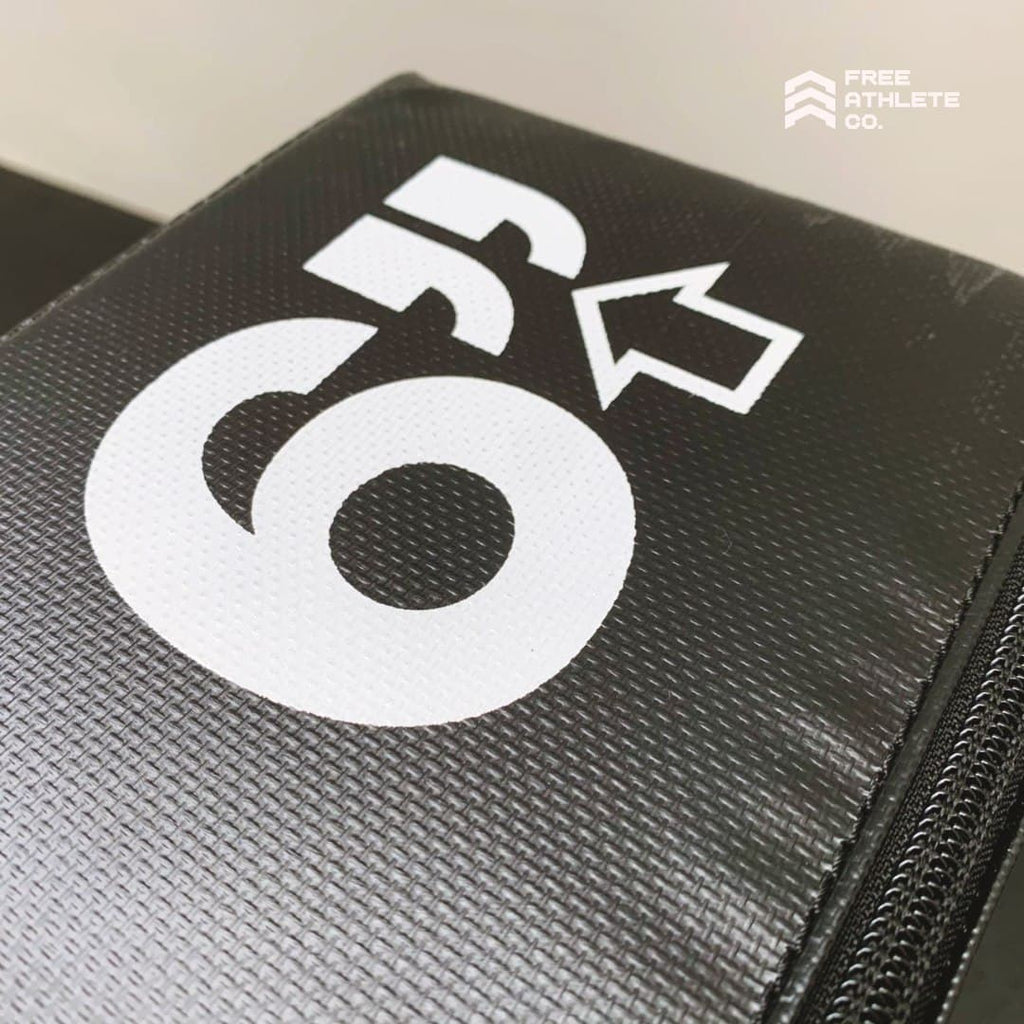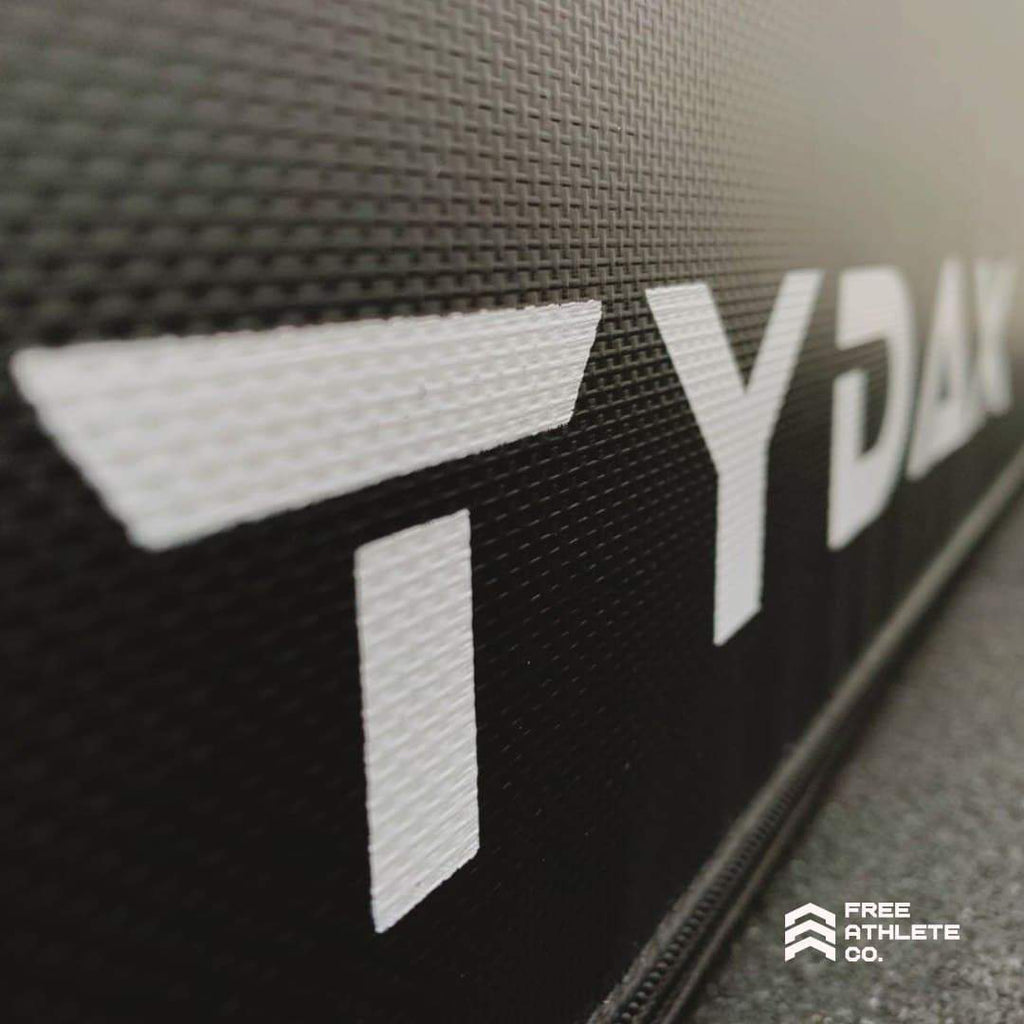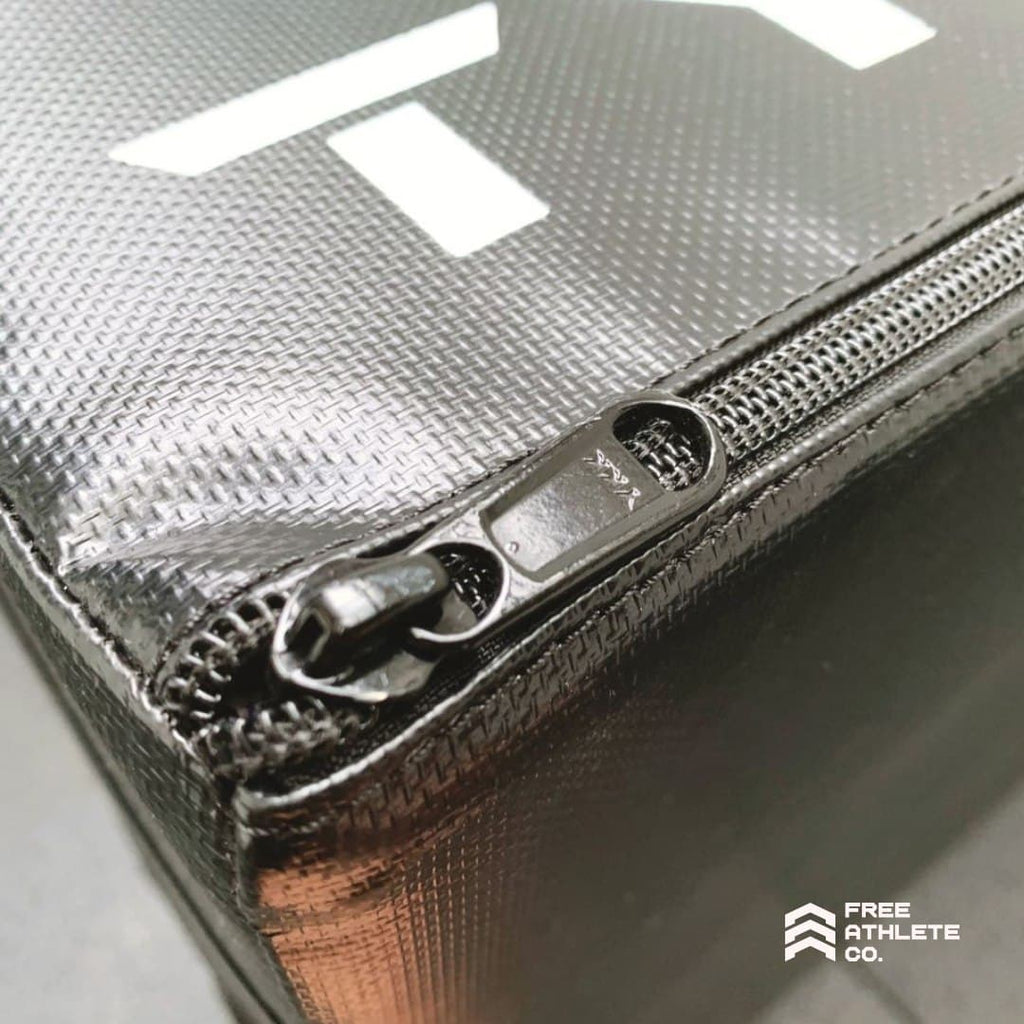 Authenticity Guaranteed

We're the real deal. 100% original or your money back TWICE.

Superior Quality

Only the best brands trusted by world-class athletes.

Unbeatable Support

Chat with us LIVE! Our team is committed to serving you through any of our authorized channels.

Fast Fulfillment

Same Day / Next Day delivery available for Metro Manila customers.
SILENCE YOUR MOST POWERFUL LIFTS
With the Tydax Drop Crash Pad, you don't have to compromise on your training.
Our weightlifting crash pads are designed to dampen the noise and absorb the vibration from your drops, reducing not only sound levels but protecting your floors as well.
DURABLE BUILD FOR EXTRA SHOCK ABSORPTION AND PROTECTION
Our weightlifting Drop Crash Pads are designed with 2 varying foam densities: 10cm Heavy Duty, Noise-Reducing Foam and 5cm Low Rebound Foam. This design – the first and only in the market today – guarantees a smooth and silent workout regardless of the load on the bar.
PREMIUM QUALITY MEANT TO BE ABUSED
Coupled with abrasion-resistant and water-repellant properties, the Tydax Drop Crash Mats have a 1000D Polyester fabric, lined with durable PVC lining cover, that is difficult to tear.
COMPACT AND CONVENIENT DESIGN
With high quality construction and a compact design, our Tydax Drop Crash Pads are all about making the little things in your workout simpler. 
They give you all the benefits of a power lifting platform, without sacrificing too much space and mobility. They also work as platforms for step ups and box jumps, and is an excellent crash pad for strongman workouts.
Simply show up, position the pads, and you're good to go.
Grab your Tydax Drop Crash Pad now and begin training harder, smarter, and quieter!
SPECS:
Package Includes: 1 Pair TYDAX Drop Crash Pads
Dimensions:

76 x 60 x 15

Weight:

18kg (pair)

Materials: 1000D Polyester Cover, PVC Lining + 10 cm Heavy Duty Noise Reducing Foam + 5 cm Low Rebound Foam
Warranty: 1 Year