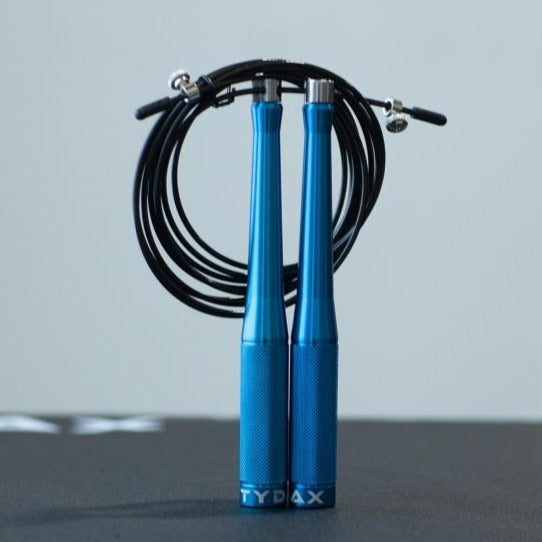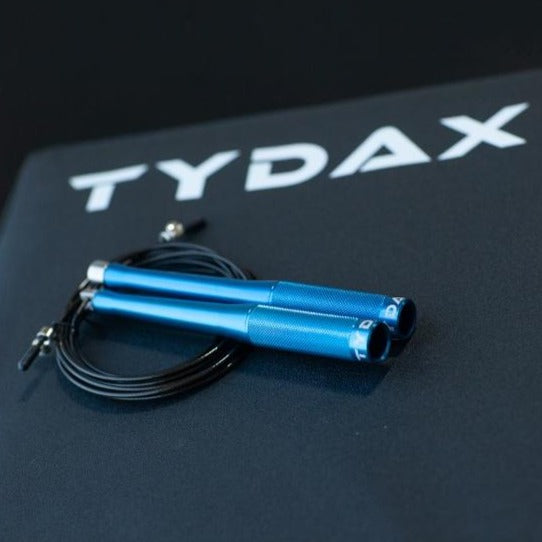 Authenticity Guaranteed

We're the real deal. 100% original or your money back TWICE.

Superior Quality

Only the best brands trusted by world-class athletes.

Unbeatable Support

Chat with us LIVE! Our team is committed to serving you through any of our authorized channels.

Fast Fulfillment

Same Day / Next Day delivery available for Metro Manila customers.
The Elite Speed Rope combines the ultimate cardio burn with fine muscle toning for an easy at home or on the go workout.
Whether you are an elite or casual jumper, this speed rope has what you need. It's lightweight 6.5" knurled, aluminum handles sit perfectly in any hand while providing the ultimate feel, so you know exactly where the rope is when travelling around your body.
The rope's 2.5mm PVC coated cable is built to be extremely durable and stand up to the wear and tear of whatever surface you are working out on. Its adjustable length makes it completely customizable to suit whatever skill level or body type the jumper has.
Feel the extreme smoothness and finesse of every rotation with the precision ball bearings built into the handles.
Specs:
Made with lightweight CNC Aluminum handles for ultimate feel
PVC coated 2.5mm cable
Knurled 6.5" handles for a firm grip
Adjustable length for a custom fit
Made with precision ball bearings to help reduce drag and quicken your rotations