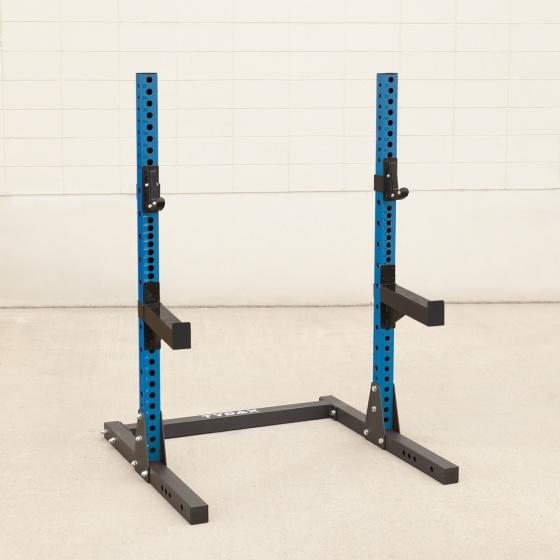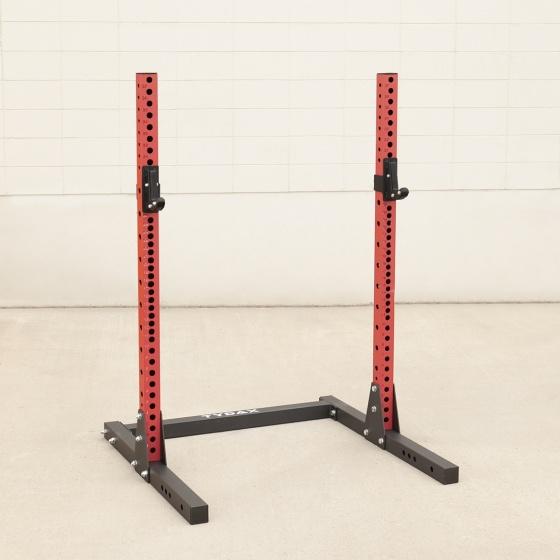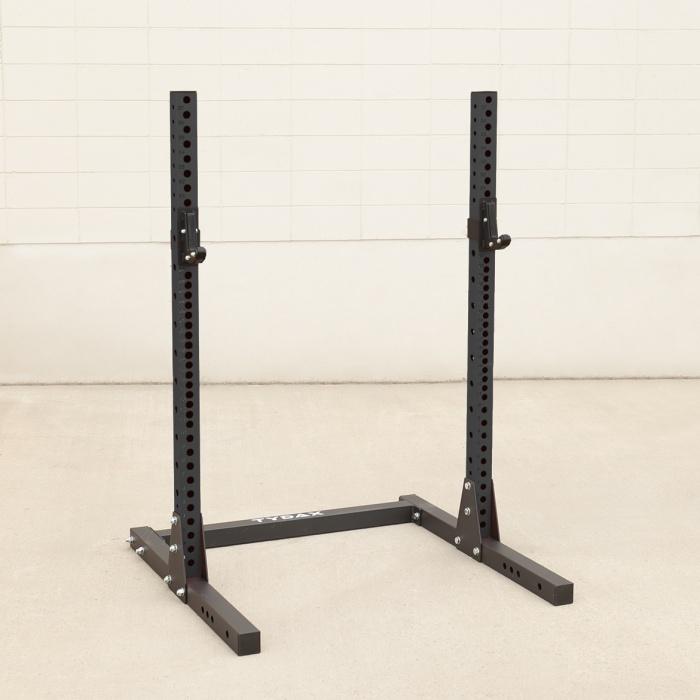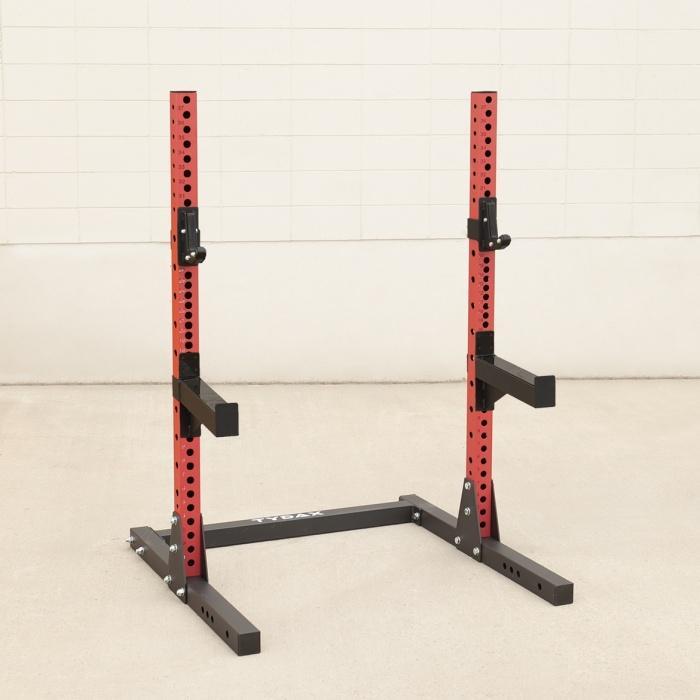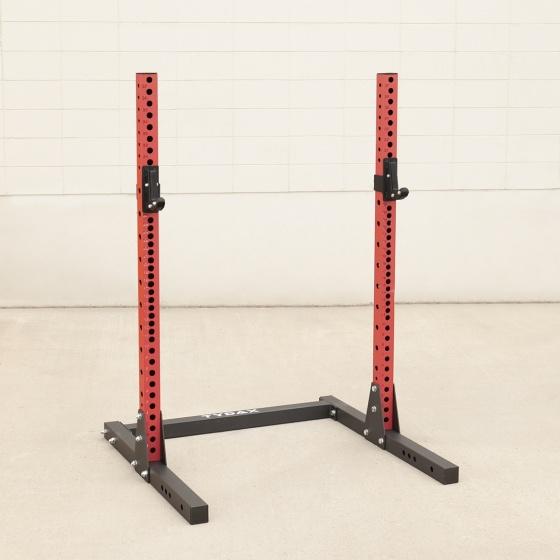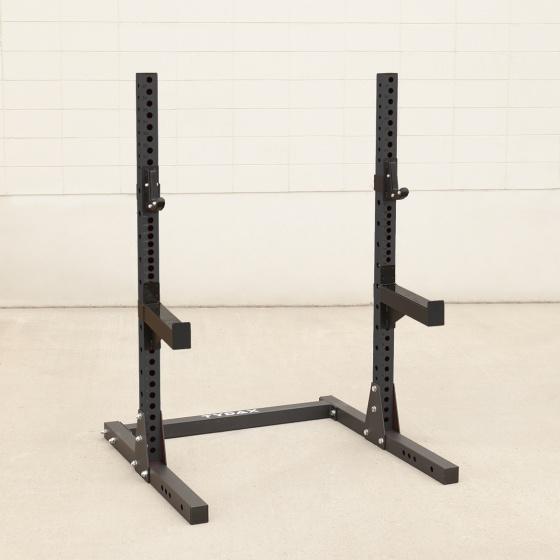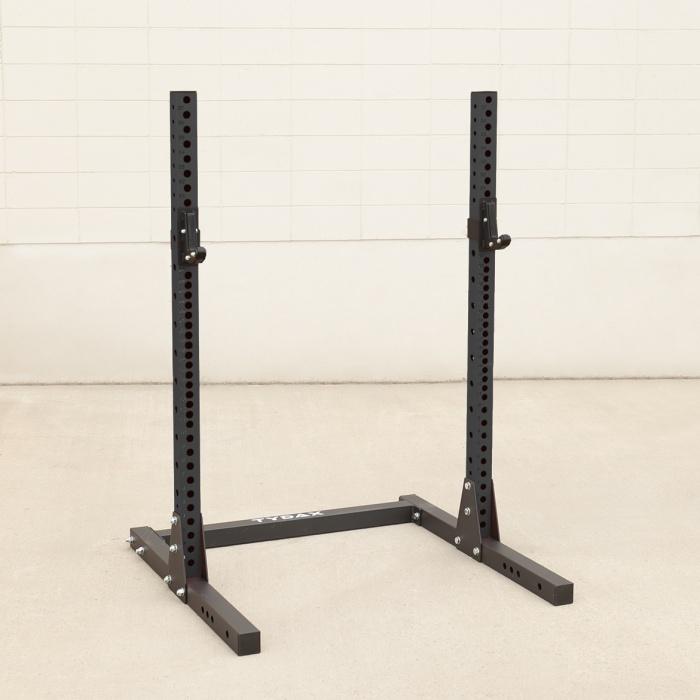 Authenticity Guaranteed

We're the real deal. 100% original or your money back TWICE.

Superior Quality

Only the best brands trusted by world-class athletes.

Unbeatable Support

Chat with us LIVE! Our team is committed to serving you through any of our authorized channels.

Fast Fulfillment

Same Day / Next Day delivery available for Metro Manila customers.
The Beast Squat Stand Shorty is built with 3x3" 11-gauge steel uprights for extreme durability and operates within a footprint of 49"x49". We've designed this with a total height of 70 inches to accommodate spaces with height restrictions, great for your basement or garage gym.  
ADD a pair of Sport Arms** 
PERFECT FOR:
Squat and Bench-Press conditioning
Your custom home or basement gym 
Commercial weight room
Cross-training facility
SPECS:
Colour: Color Choice for uprights with Black Base + Black Sandwich J-Cups 
3x3" 11 gauge steel uprights
1 inch hole spacing through bench zone + 2 inch spacing above and below
Height: 70"
Footprint: 49" x 49"
(2) Elite Sandwich J-Cups included
Numbered Hole Pattern for convenience
15/16 Bolt and Nut Hardware Size