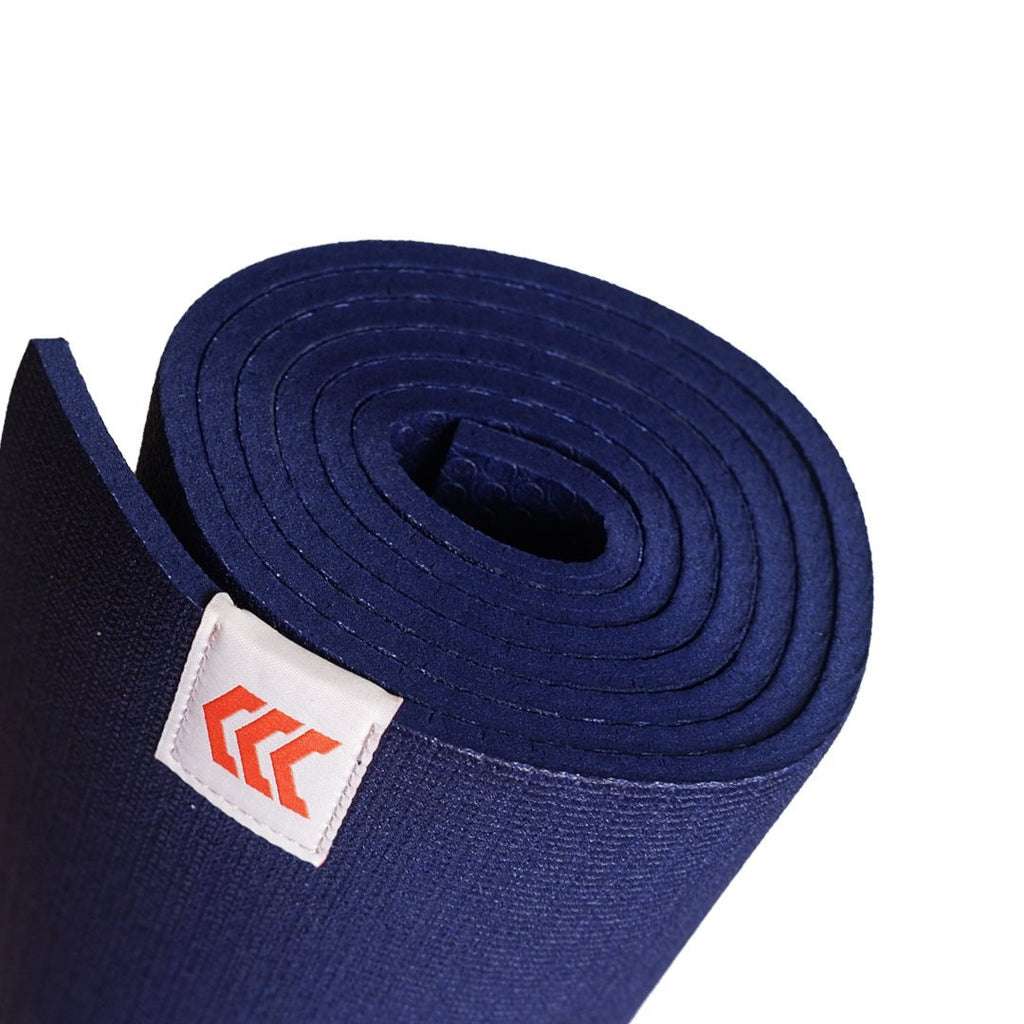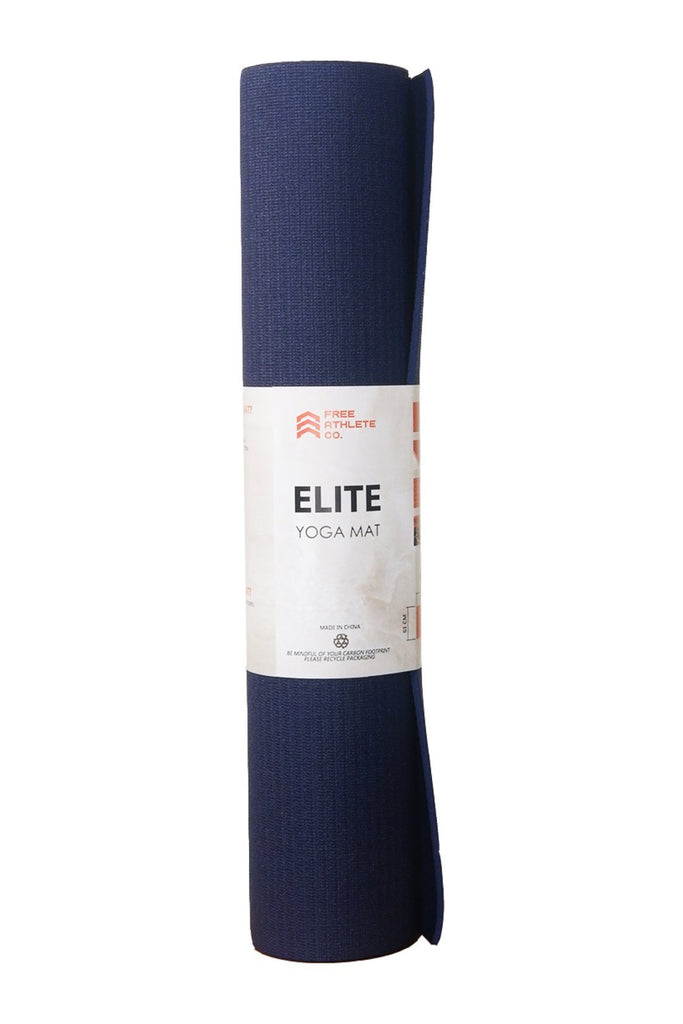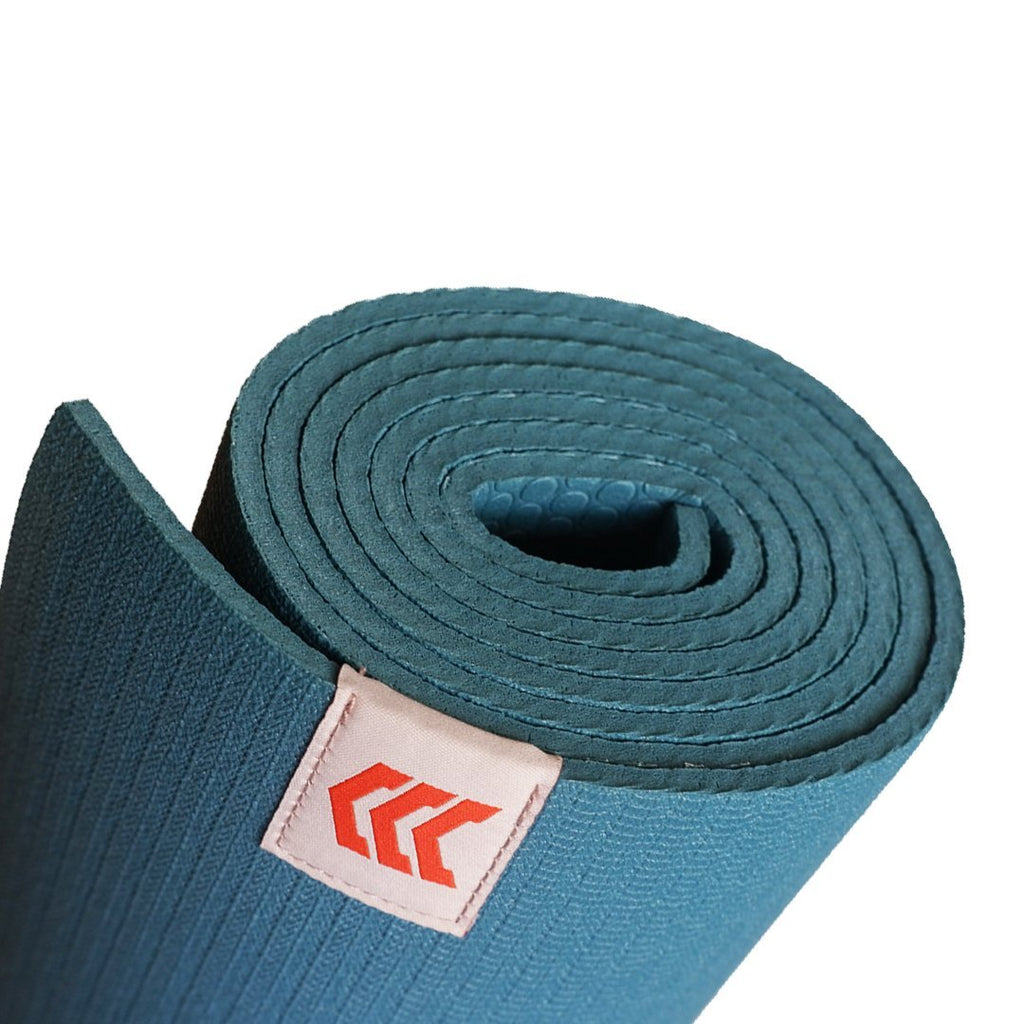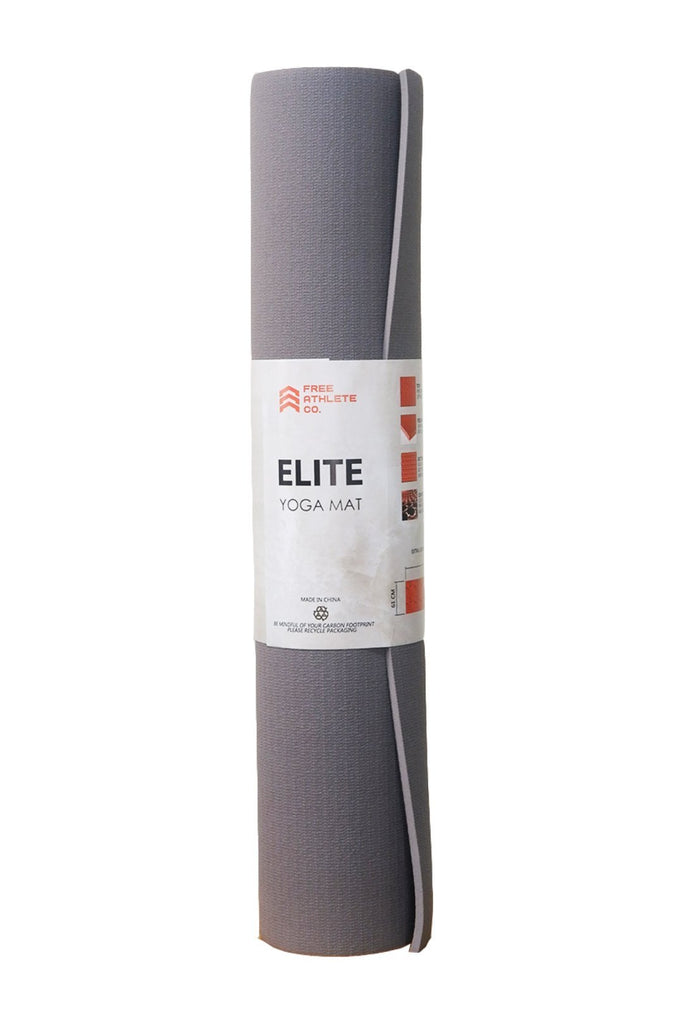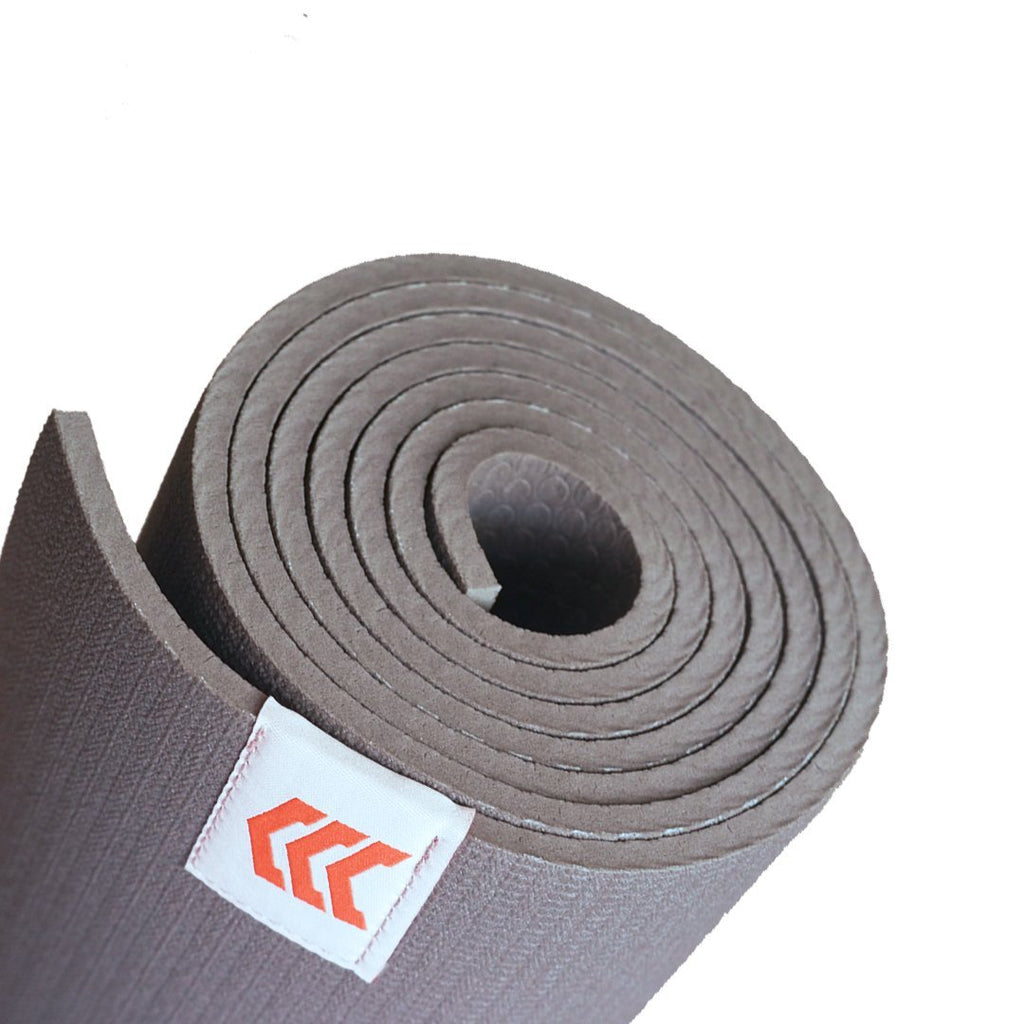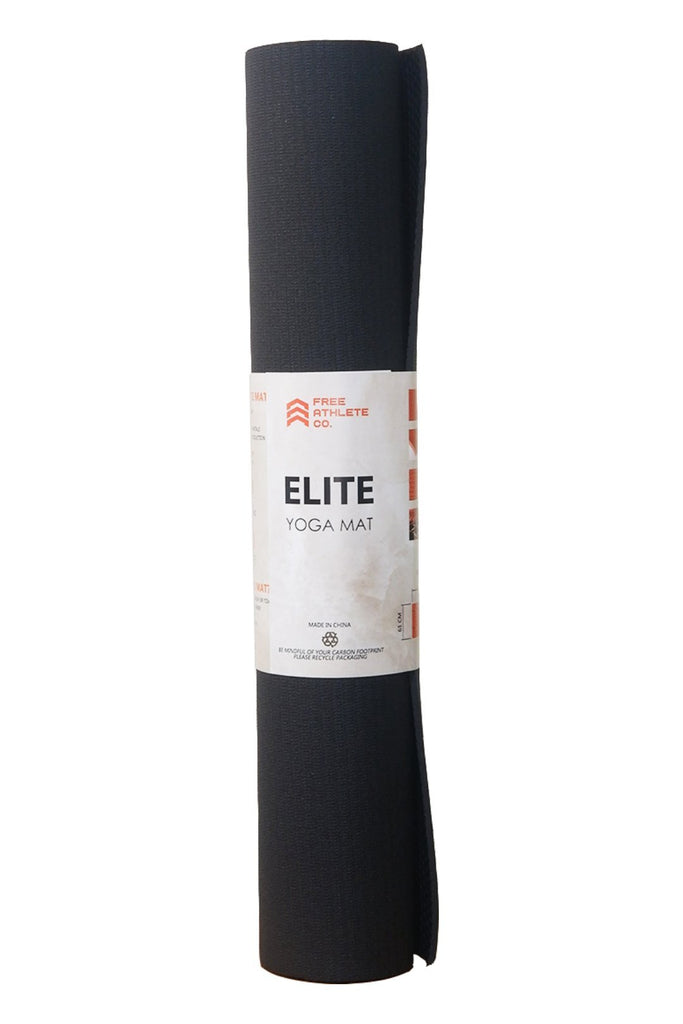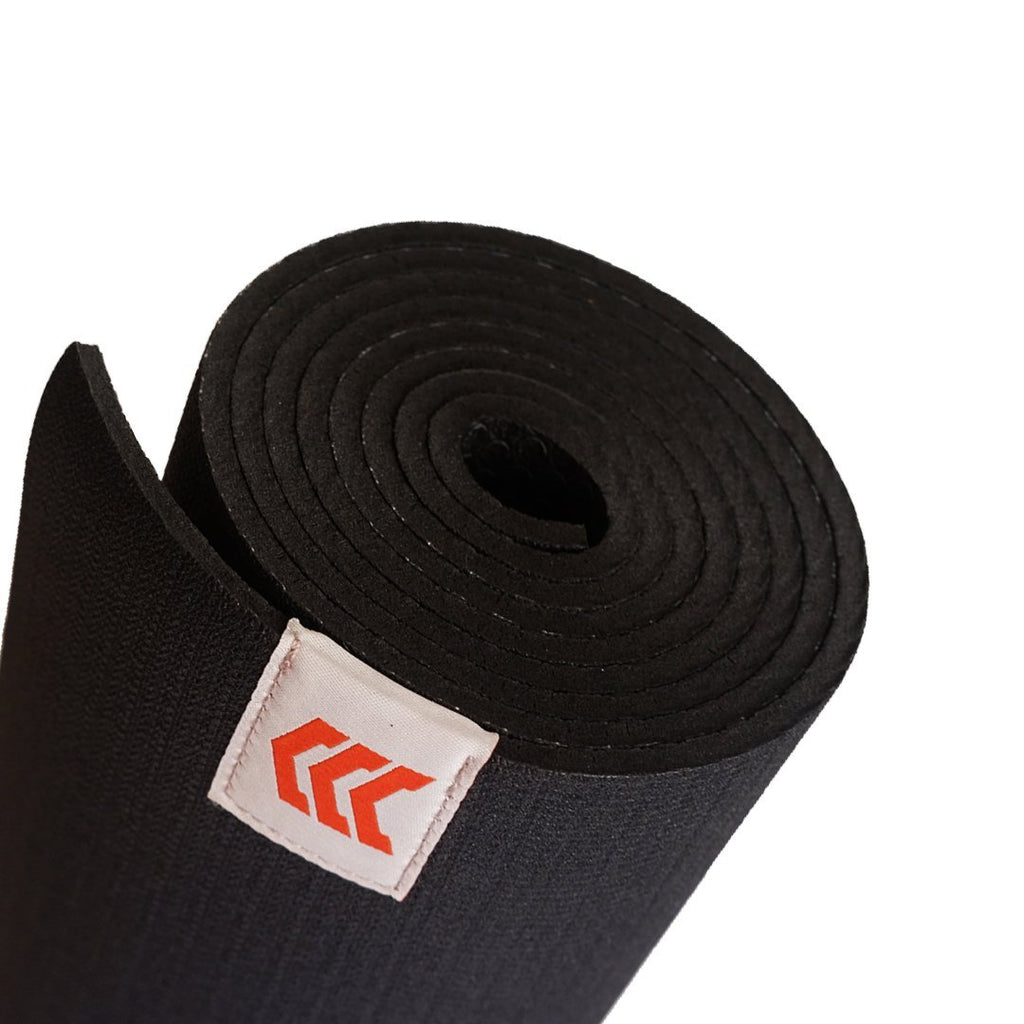 Authenticity Guaranteed

We're the real deal. 100% original or your money back TWICE.

Superior Quality

Only the best brands trusted by world-class athletes.

Unbeatable Support

Chat with us LIVE! Our team is committed to serving you through any of our authorized channels.

Fast Fulfillment

Same Day / Next Day delivery available for Metro Manila customers.
BREAK FREE FROM LIMITS:

 

TRAIN WITH THE FREEATHLETE®

 

ELITE YOGA MAT.
Let your mind wander and your body relax as you rest easy in the supportive soft cushion of our eco-friendly non-slip mat. Your newest and most dependable companion, the FreeAthlete® Elite Yoga Mat, welcomes you. Namaste. 
Made from top-quality material, the ultra-durable FreeAthlete® Elite Yoga Mat is meant to cushion and support you through your training, making each session easy and enjoyable. One step inside the mat and you will feel solid support yet cushioned feel only well-constructed mats provide. Our eco-friendly mats are well suited for a variety of exercises ranging from mobility training, flexibility training, recovery and more. Its subtle rough feel, maximized grip, and no-slip base make it the best mat for yoga enthusiasts, CrossFit Athletes, body builders, and general fitness enthusiasts alike. 
The FreeAthlete® Elite Yoga Mat aims to help you break free from limits; to provide you unparalleled support in your training sessions and recovery; to be mobile enough to be with you in your box, home gym, at the beach, or even in the middle of an open field. Go ahead, allow yourself to stress less and accomplish more with the FreeAthlete® Elite Yoga Mat!
MORE TO LOVE:
A Healthy Earth for a Healthy You
Eco-Friendly: the FreeAthlete® Elite Yoga Mats are Made with SGS Approved Material, free from Phthalates, Latex and Toxic Heavy Metals that are harmful to you and the Earth.
Reduced Carbon Footprint: the making of the FreeAthlete® Elite Yoga Mats Did Not Release Any Toxic Emissions. 
Built Excellently to Last; a Sturdy Companion
Non-slip Property: the FreeAthlete® Elite Yoga Mat ensures stability during use for a care-free and enjoyable session.
Durable: Not Prone to Wear and Tear, the FreeAthlete® Elite Yoga Mat is made to last you a lifetime. Longevity is assured as it stays functional even after prolonged use.
Support in Every Sense of the Word
Thick and Dense Build: your spine is well-supported, and your joints are protected whenever you practice with the FreeAthlete® Elite Yoga Mat.
Great Grip to Support Even the Most Extreme Yoga Poses, Maximizing Your Performance.
Wide-Area Coverage Gives You Space to Do More.
Comes in two (2) sizes, 5mm and 6mm
Non-fussy Companion; Ready When You Are.
Easy to clean with Closed Cell Construction, thus preventing the mat from absorbing dust, dirt and moisture.
No-stress Cleaning Process: just wipe with a soft cloth and dry under the shade.