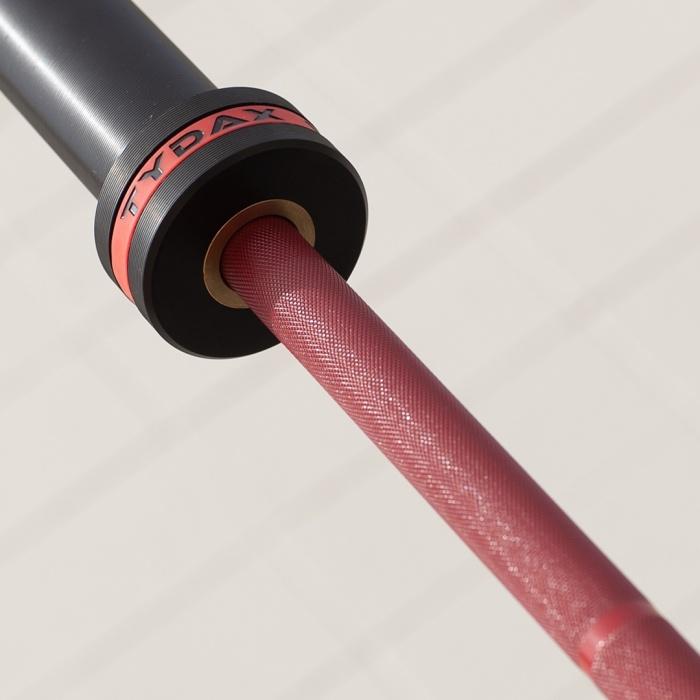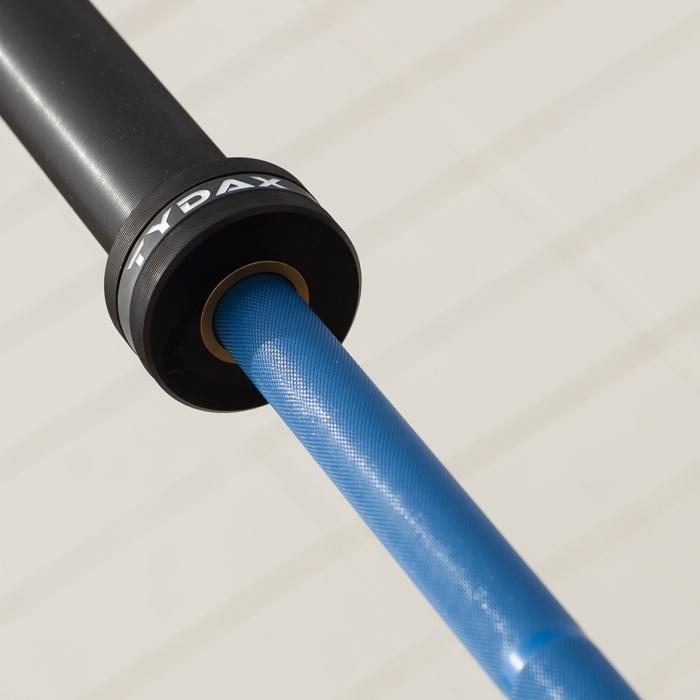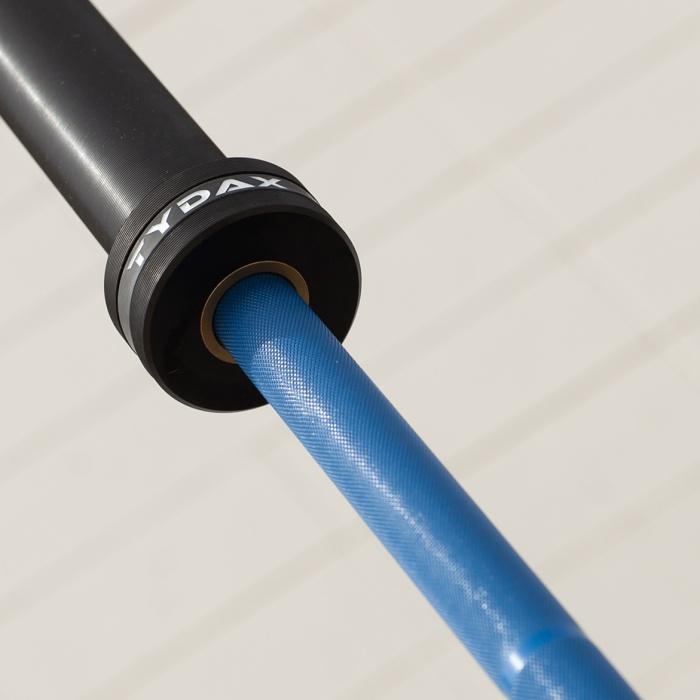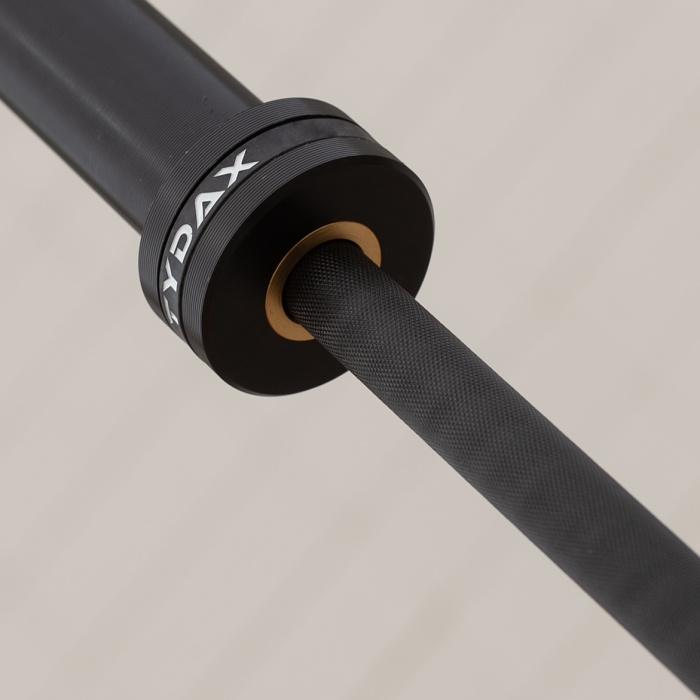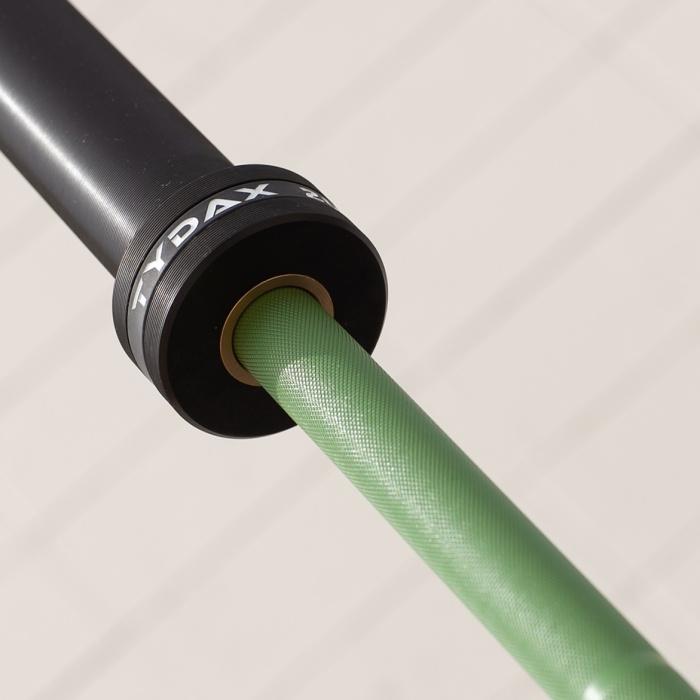 Authenticity Guaranteed

We're the real deal. 100% original or your money back TWICE.

Superior Quality

Only the best brands trusted by world-class athletes.

Unbeatable Support

Chat with us LIVE! Our team is committed to serving you through any of our authorized channels.

Fast Fulfillment

Same Day / Next Day delivery available for Metro Manila customers.
Tydax's 20kg Olympic Barbell, constructed with high-grade spring steel. Complete with a QPQ, nitrocarburizing coating, this bar is able to withstand the harsh abuse of a heavy-hitting gym. The introduction of 8 needle bearings (4 per sleeve) and 2 self-lubricating bronze bushings have brought durability and impressive spin to this barbell. Tydax has mastered the perfect all-around knurl for a multi-purpose barbell. Our go-to for any lifter.
SPECS:
Ultimate Tensile Strength: 235,000 PSI
Steel: High-Grade Spring Steel (Great Whip)
Dual Marked IWF Specified Knurl Spacing 
QPQ (quench polish quench), nitrocarburizing, corrosion resistance coloured coating
2 Self-Lubricating Bronze Bushing +  8 Needle Bearings 
Bar grip Diameter: 28mm
End Sleeve Diameter: 2 inches (50.8mm)
Sleeve Length: 16.3 inches (415mm)
Total Length: 86.5 inches (2200mm)
TYDAX branding on the center of the barbell
Static Load Limit: 900 KG (2000lb)