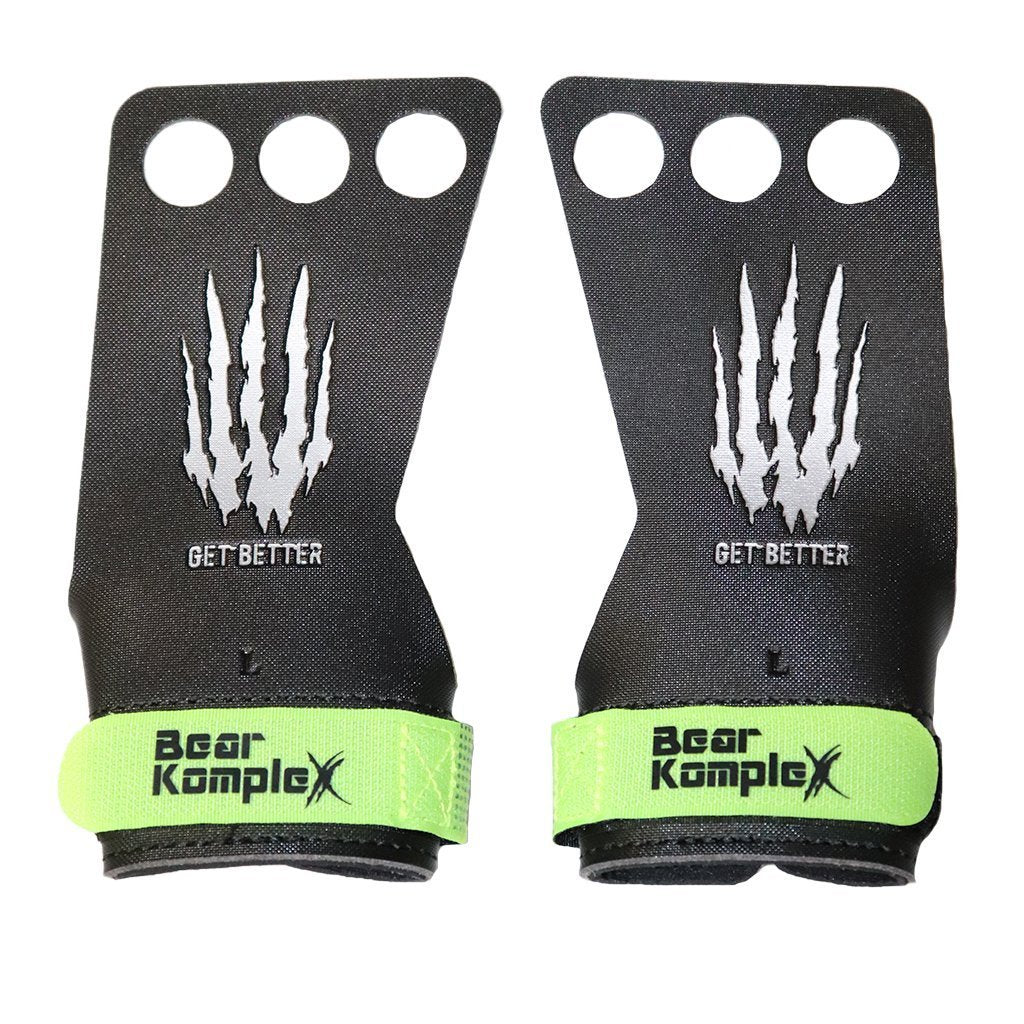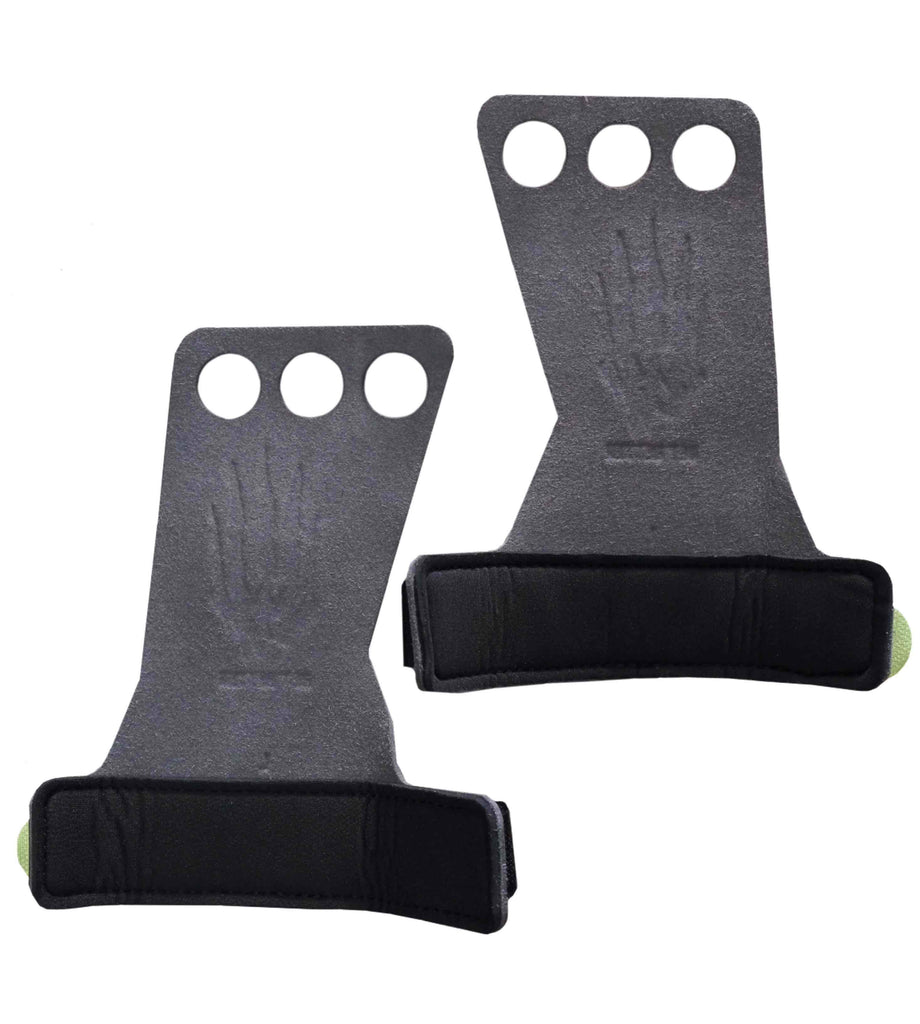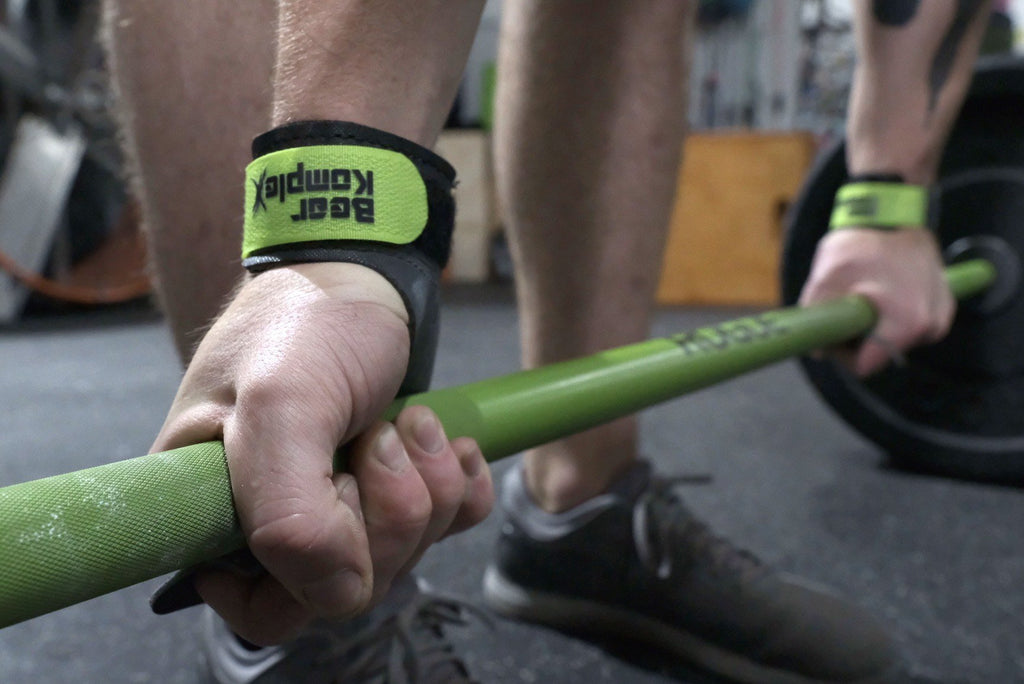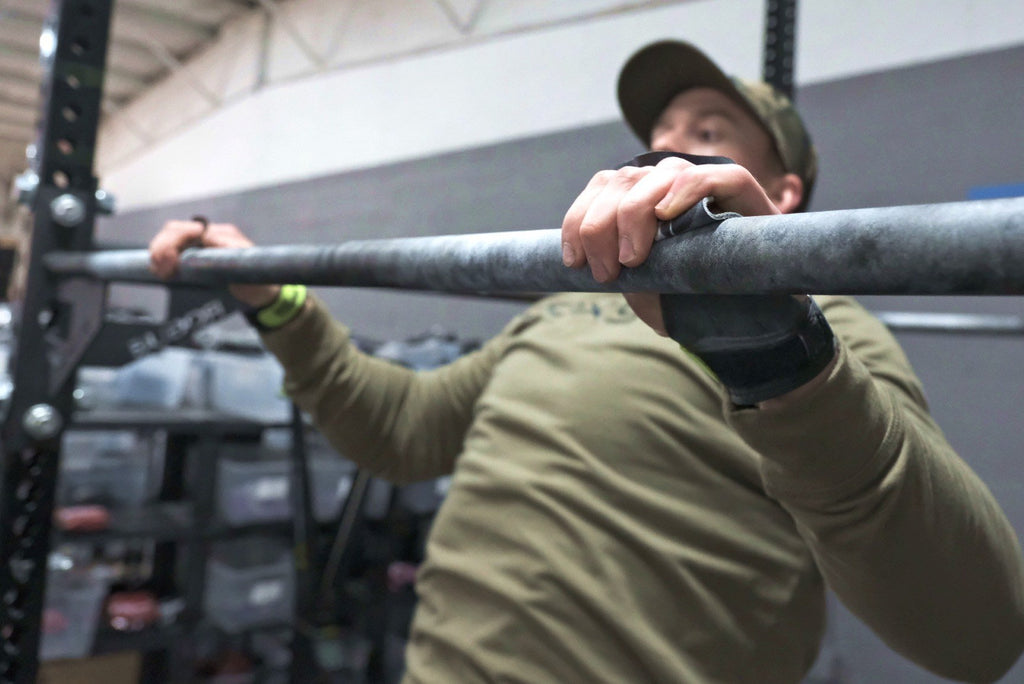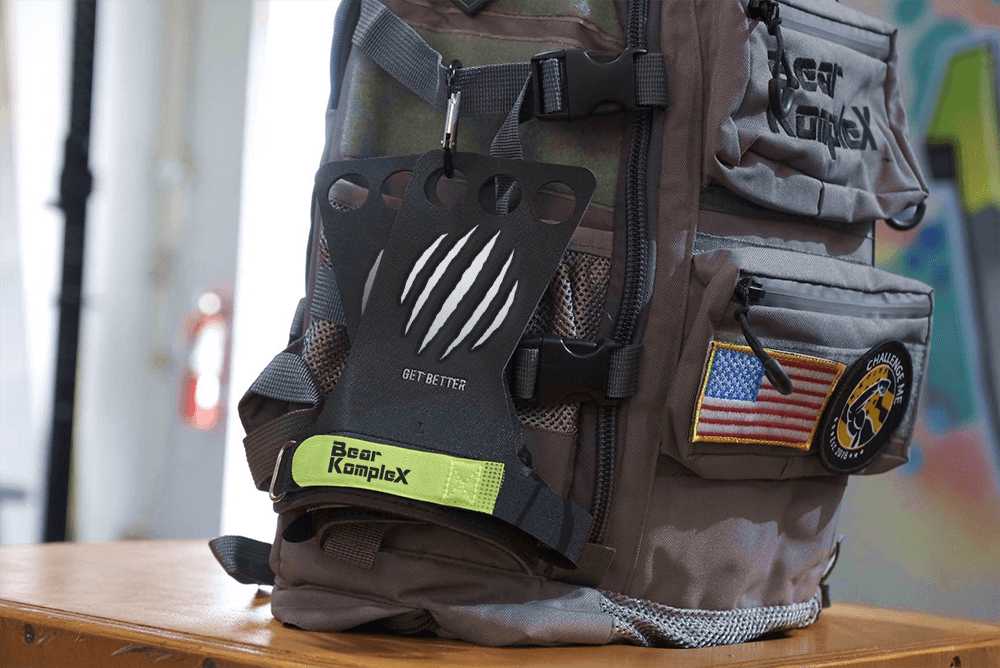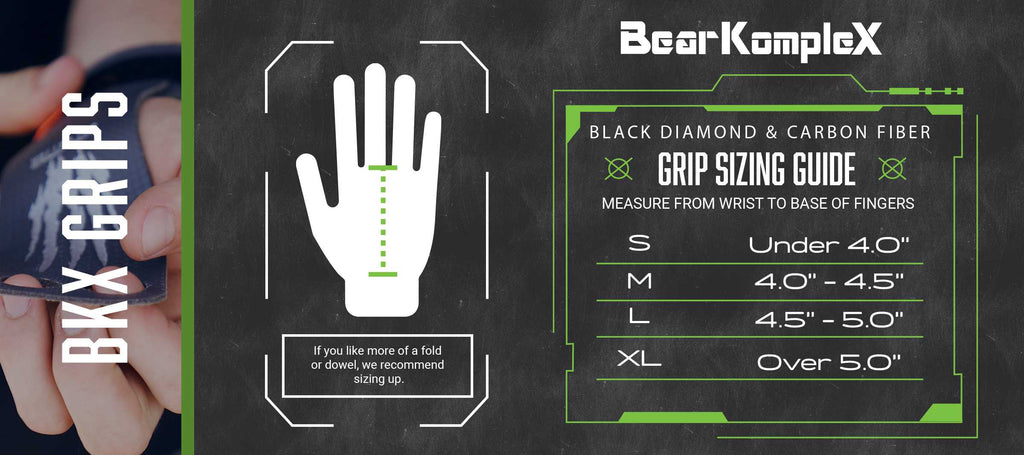 Authenticity Guaranteed

We're the real deal. 100% original or your money back TWICE.

Superior Quality

Only the best brands trusted by world-class athletes.

Unbeatable Support

Chat with us LIVE! Our team is committed to serving you through any of our authorized channels.

Fast Fulfillment

Same Day / Next Day delivery available for Metro Manila customers.
From the company that brought you the often imitated, but never duplicated Carbon Fiber Grips, Bear KompleX is proud to announce our new Black Diamond Grips.
The Black Diamond Grips are the stickiest, tackiest, most grippy grips to ever be used for cross training. Made from a synthetic material, the Black Diamond Grips are great for Powder Coated bars and are versatile for other gymnastic and weightlifting movements. Unlike most grips on the market, Black Diamond Grips do not need chalk to stick to the bar. In fact, don't be surprised when they hardly even hold chalk if you were to try. That's part of the magic of the Black Diamond Grips. 

Available only with 3 holes, the Black Diamond Grips come in Small thru Extra Large. With a reinforced neoprene layer on the wrist strap for increased comfort, Bear KompleX has successfully added to its product line of The Best Grips on the Planet!
*Just like on the slopes, the name Black Diamond ain't for errbody. It's for the highest level athletes*