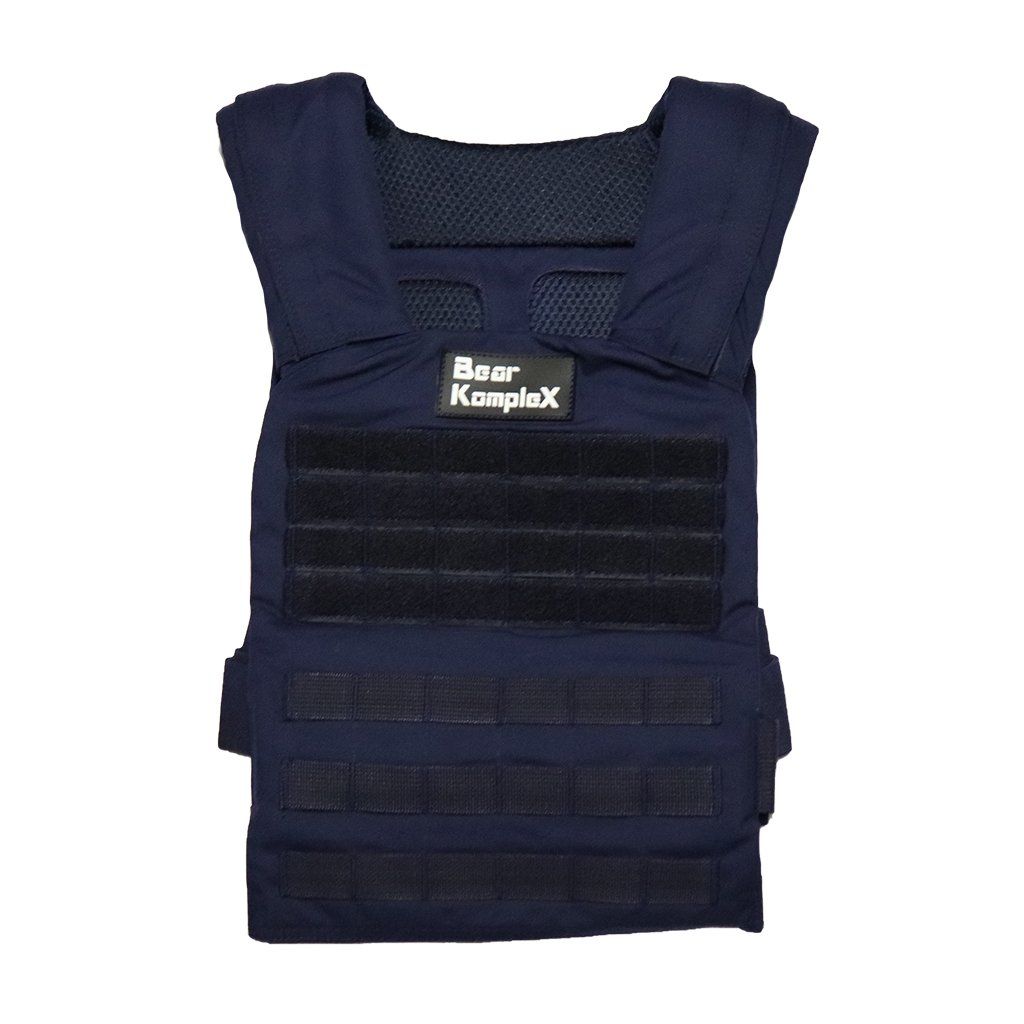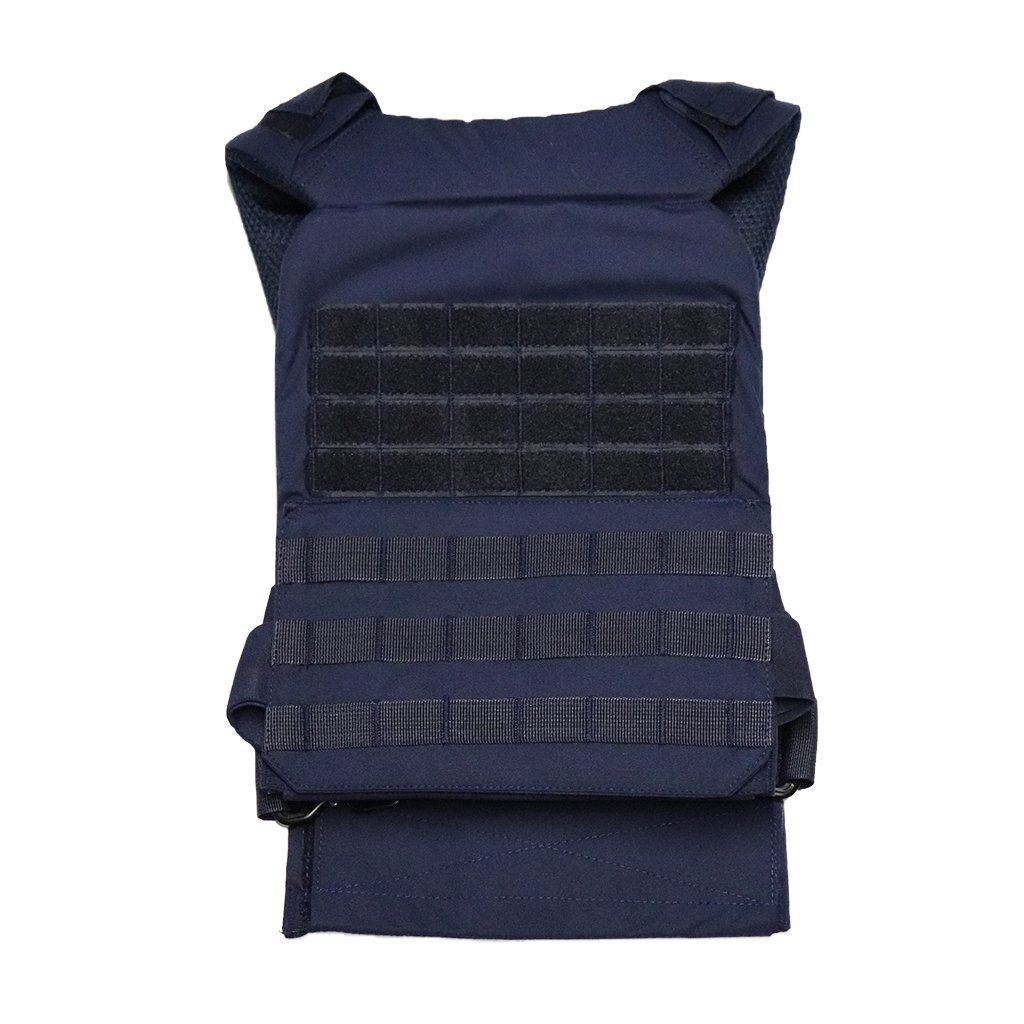 Authenticity Guaranteed

We're the real deal. 100% original or your money back TWICE.

Superior Quality

Only the best brands trusted by world-class athletes.

Unbeatable Support

Chat with us LIVE! Our team is committed to serving you through any of our authorized channels.

Fast Fulfillment

Same Day / Next Day delivery available for Metro Manila customers.
After extensive R&D and athlete testing, the Bear KompleX Training Vest Plate Carrier is finally complete. It combines the best built materials and construction design to create a carrier that stands out from the rest.
*WEIGHT PLATES NOT INCLUDED
SPECS:
Made with mil-spec 500D CORDURA® nylon
50mm heat treated, steel alloy buckles with a breaking load of 9Kn (2023lbs of force) to allow quick but secure access in and out
Fits all Rogue weight vest plates and any 24MM wide medium (12.5" H x 9.5" L x 2" W) or large (13.25" x 10.25" x 2.25") SAPI plates
Also fits all RX+Plates: Technical Ladies RX+Pm Ladies RX, Tactical Men's RX+P, Men's RX, and Heavy RX
Easily adjustable elastic side straps that expand and contract with heavy breathing and will accommodate a 50" circumference
Adjustable shoulder straps with enhanced rear yoke padding for proper weight distribution
Better utilized plate cavities to reduce unneeded material on the vest
Can accommodate multiple plates in each cavity for increased loads
Front and back MOLLE system with areas for patches
Water-resistant coating
Vest weight: 2.1 LB 
Plate cavity size 10.75" wide x 12.75" tall x 1.5"
Please note that the Bear KompleX Training Vest Plate Carrier is intended to be used as a fitness accessory and should NEVER be used as body armor.
The Bear KompleX Training Vest Plate Carrier is also compatible with any other standard 24MM wide Medium (12.5" H x 9.5" L x 2" W)  or Large (13.25" x 10.25" x 2.25") SAPI plates.