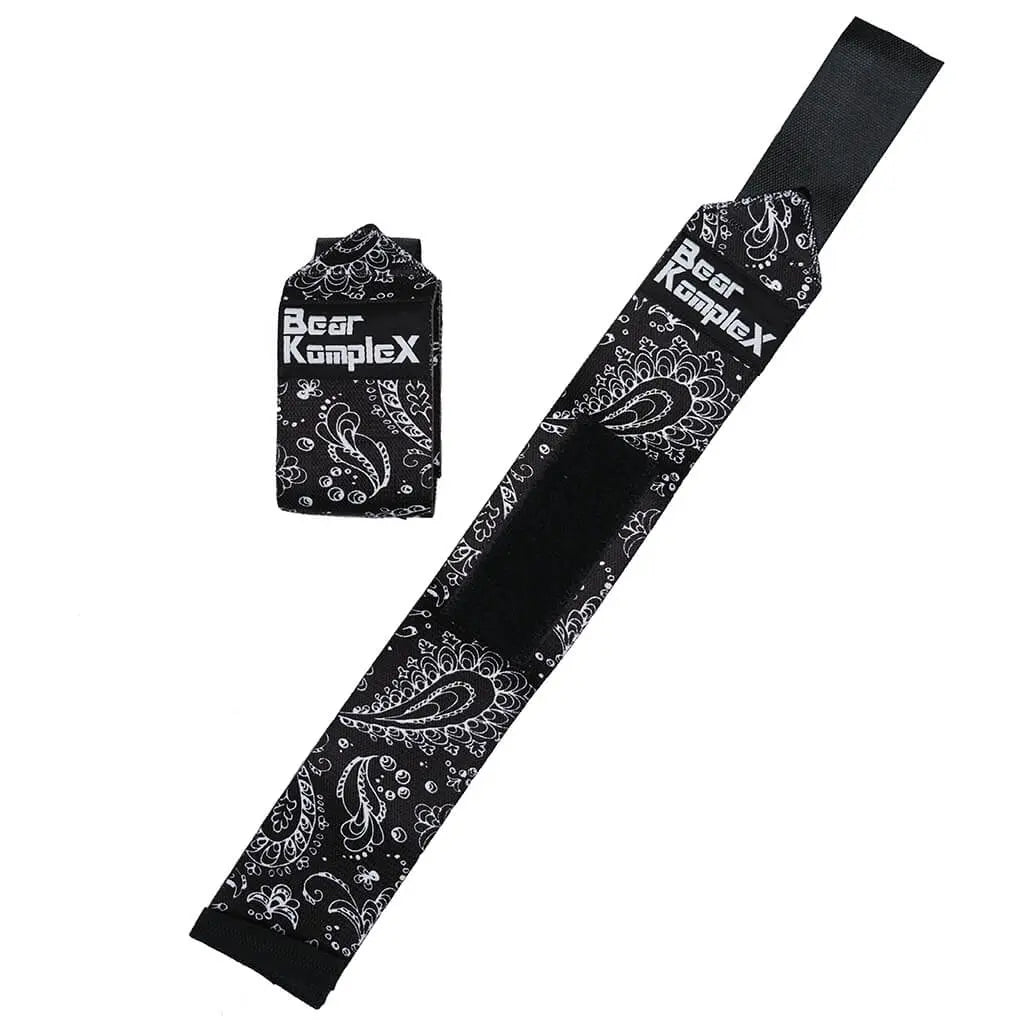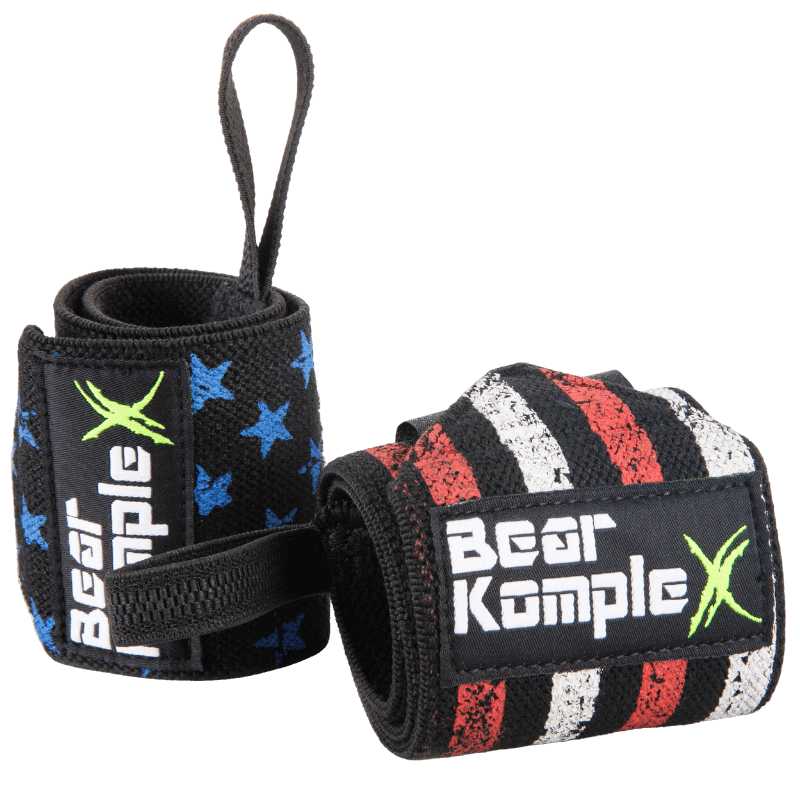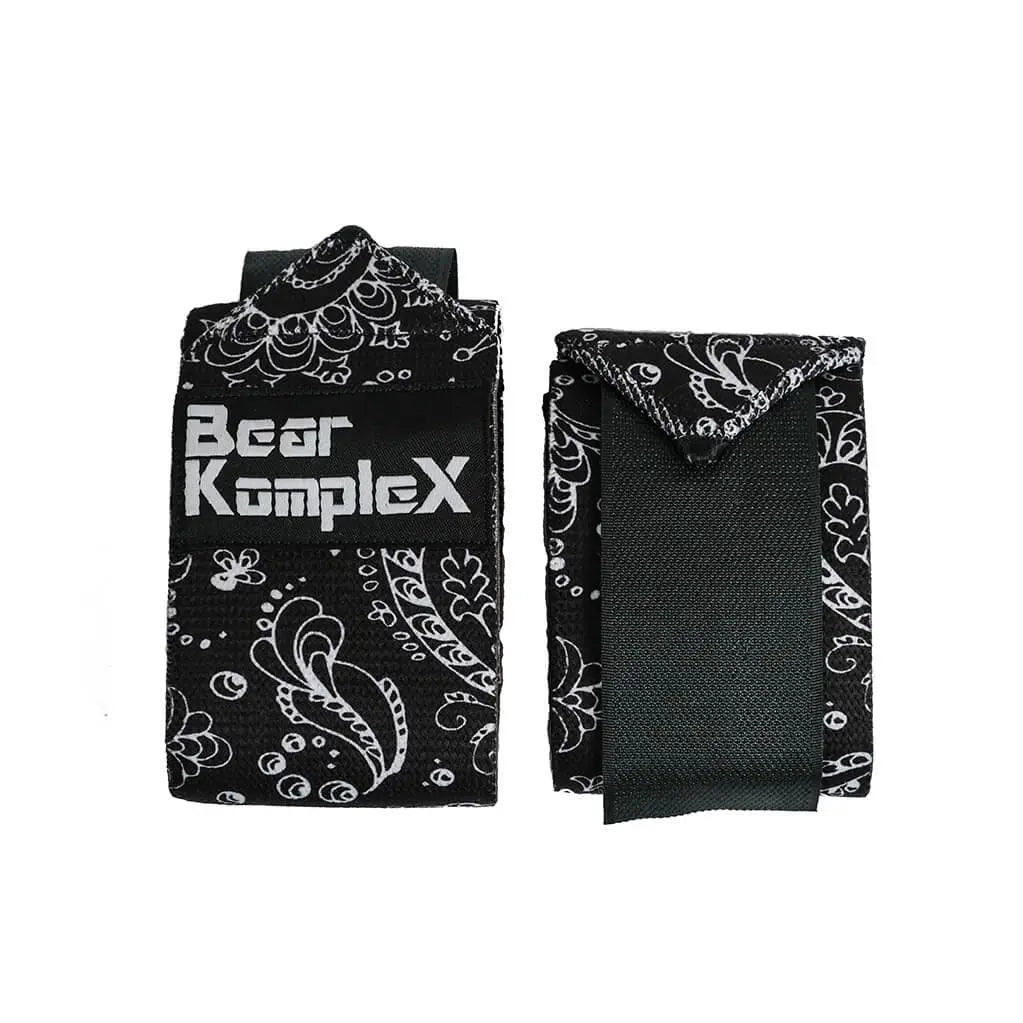 Authenticity Guaranteed

We're the real deal. 100% original or your money back TWICE.

Superior Quality

Only the best brands trusted by world-class athletes.

Unbeatable Support

Chat with us LIVE! Our team is committed to serving you through any of our authorized channels.

Fast Fulfillment

Same Day / Next Day delivery available for Metro Manila customers.
By popular demand...  Support those wrists and take care of business.
Super Sticky Hook and Loop Fasteners and 18" in length, these wraps will give you all the support you desire.  Come in a PAIR
HEAVY DUTY PROTECTION
Say goodbye to weak wrists or improper form when lifting heavy weight because the Bear Komplex Wrist Wraps are here to provide the protection you need. Our supports help guard and brace your wrists for increased stability and improved technique that will not only improve muscle strength in your hand and forearm, but also refine your grip for safe movements and correct muscle memory for bigger, better gains.

MULTIUSE
One of the best parts about our wrist wraps is that they are designed for a variety of different exercises and fitness activities. Whether you are powerlifting, cross training, Olympic lifting, boxing, doing a Crossfit workout, yoga or even tennis or bowling, our wraps offer the ideal support for wrist stability. They are great for overhead squats, presses, handstands and much more!

ADJUSTABLE
Designed with both male and female athletes in mind, our wrist wrap supports are made with Hook and Loop fastener, making them easy to adjust and find the secure fit as well as quick to remove when you have completed your workout. Measuring 3 inches wide by 18 inches long, the Bear Komplex wraps are perfect for all, from teens to adults and beginners to professionals.

ENHANCE GRIPS
Our premium wrist supports are also designed with a thumb loop to keep the wrap securely in place and your grip strong. The high quality stitching also ensures the wraps will not rip or break easily since we know you will be putting them through some wear and tear! Do not let a wrist injury be what gets you off your fitness game, grab some superior wrist supports today!

COMFORTABLE
Made with a durable blend of cotton, elastic and polyester, our wrist protector is designed to absorb sweat and moisture from your forearms so you can focus on getting that perfect technique and more reps. The soft blend will not irritate sensitive skin either, so you can always feel comfortable wearing them.