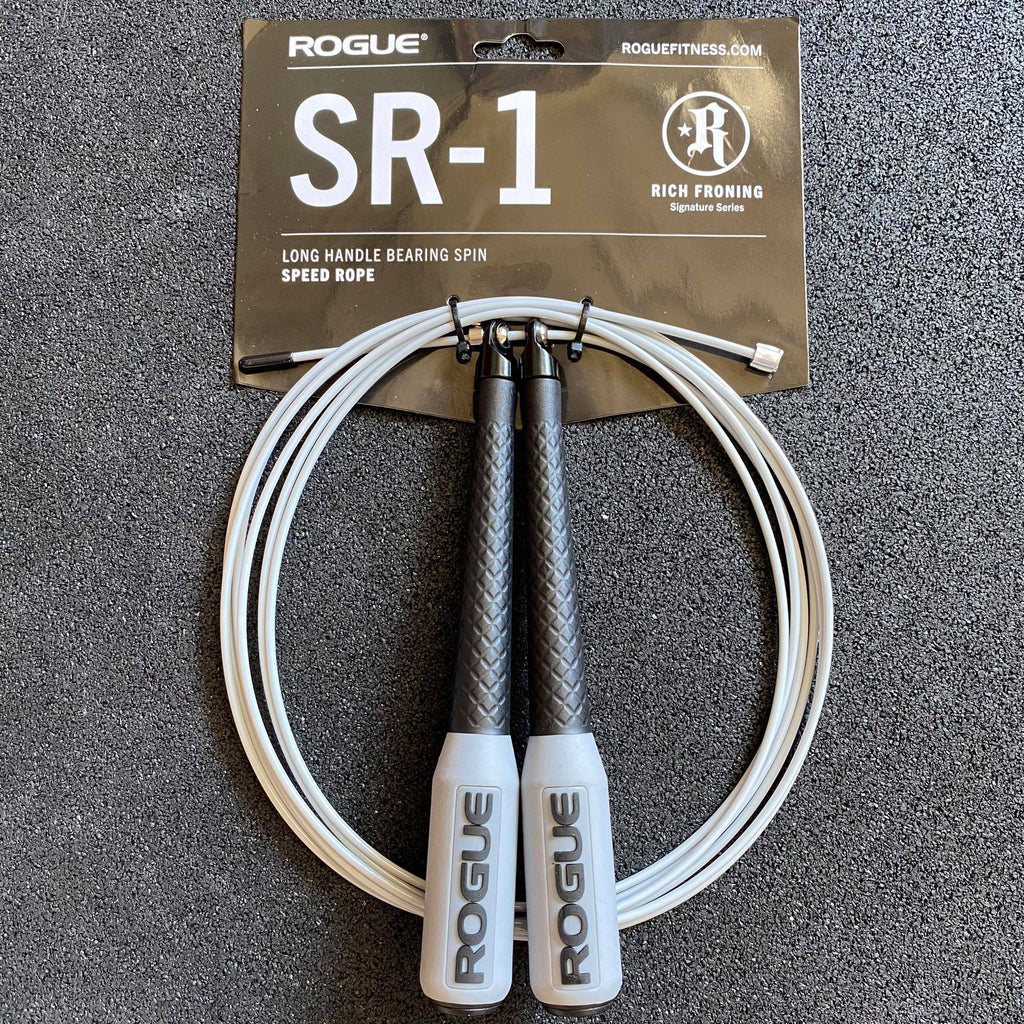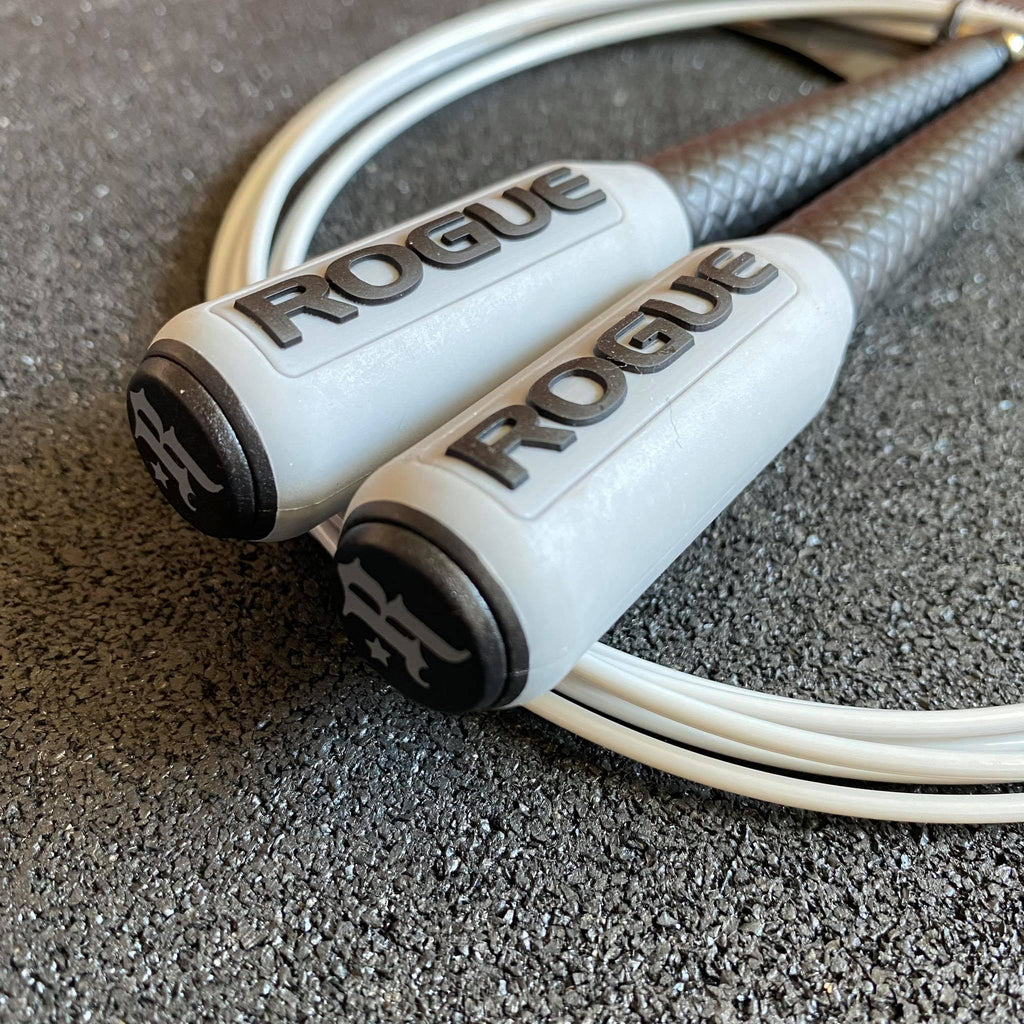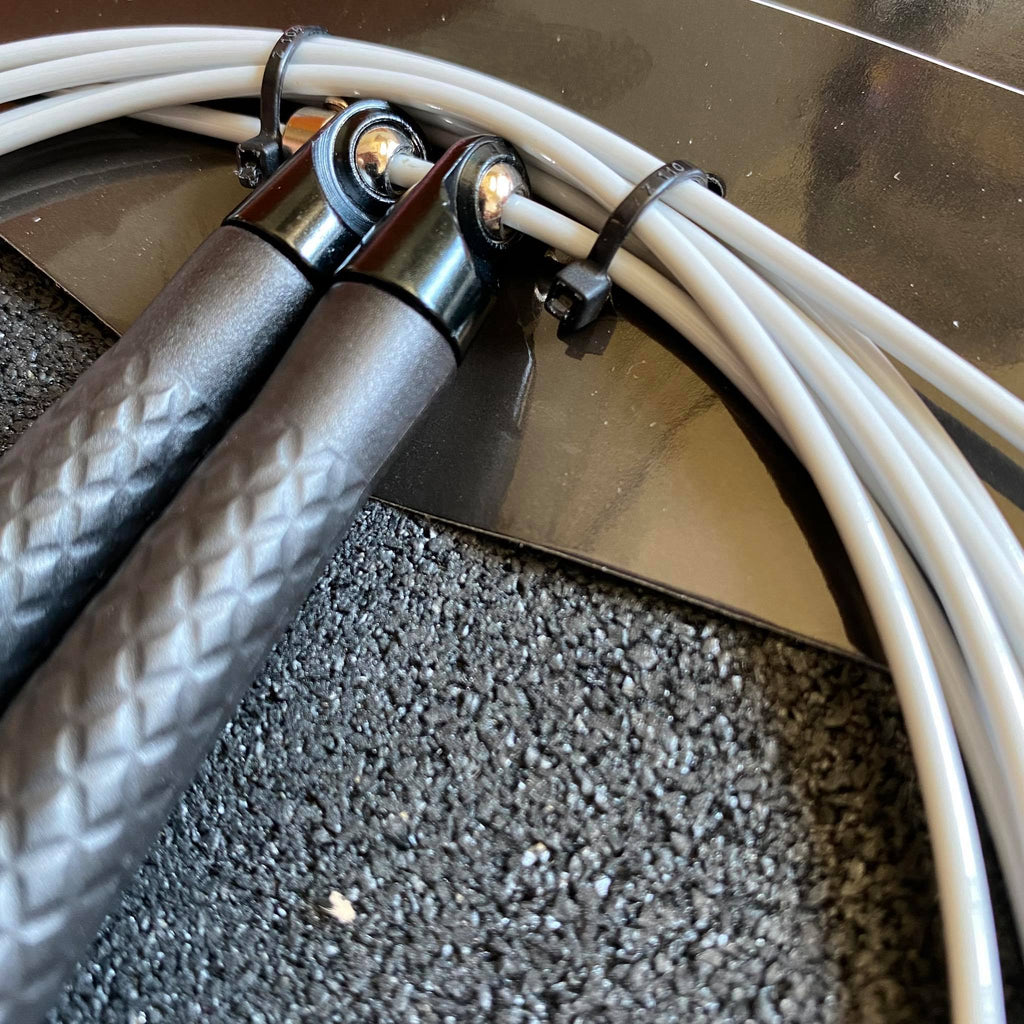 Authenticity Guaranteed

We're the real deal. 100% original or your money back TWICE.

Superior Quality

Only the best brands trusted by world-class athletes.

Unbeatable Support

Chat with us LIVE! Our team is committed to serving you through any of our authorized channels.

Fast Fulfillment

Same Day / Next Day delivery available for Metro Manila customers.
Version 2.0 of Rogue's exclusive Froning SR-1F Speed Rope introduces new aluminum heads, high-speed bearings, and a lighter, firmer handle with an extended, diamond-pattern textured grip. Combined with a 3/32" polyurethane cable and Rich Froning's personal design choices, the SR-1F 2.0 is truly custom-built for the double-under demands of the fittest men and women on earth.
Rather than just naming a rope in his honor, we worked directly with Rogue athlete and 4-time CrossFit Games champion Rich Froning Jr. to develop a new speed rope he'd want to use in his own gym. Every detail, from the tapered 6.5" rotating handles and TPE overmold grips to the unique color scheme (black handles with a grey coating on the grips and cable) were discussed in detail. Polyurethane was chosen for the cable for its durability and superior flexibility vs. nylon—it won't show much coil after being rolled up in a gym bag. The official Froning R* logo was added to each handle endcap, and an adjustable end of the cable was included to allow for customization regardless of athlete height.
For serious athletes looking for top-end revolutions, sweat resistant grips, and a lighter overall feel, this is your speed rope. 

Specs:
(4) NEW High-Speed Ball Bearings per rope
Long Tapered Handle with NEW lighter feel and textured, diamond-pattern upper portion: 6.5" length, 0.5" diameter spindle to 0.875" diameter base, Froning R* logo on endcap
Handgrips: Gray TPE Overmold ft. Rogue logo
NEW Aluminum Heads
Cable: 120" long, Gray Coated 3/32" Polyurethane speed cable
Adjustable end with a fixed swaged end 
Recommend use on rubber or nonabrasive surface
Recommend the 2.3MM SR Replacement Cables - Polyurethane
Recommend the 2.3MM Adjustable Screws