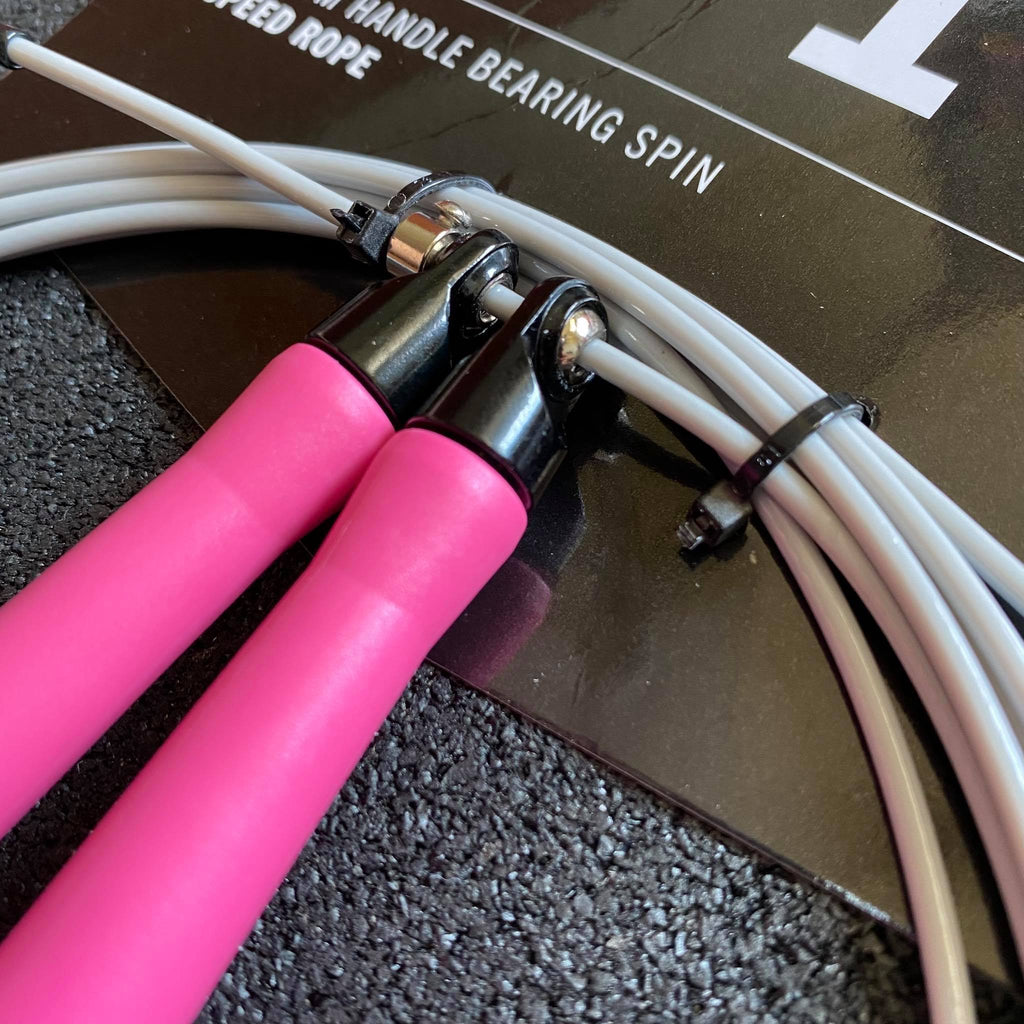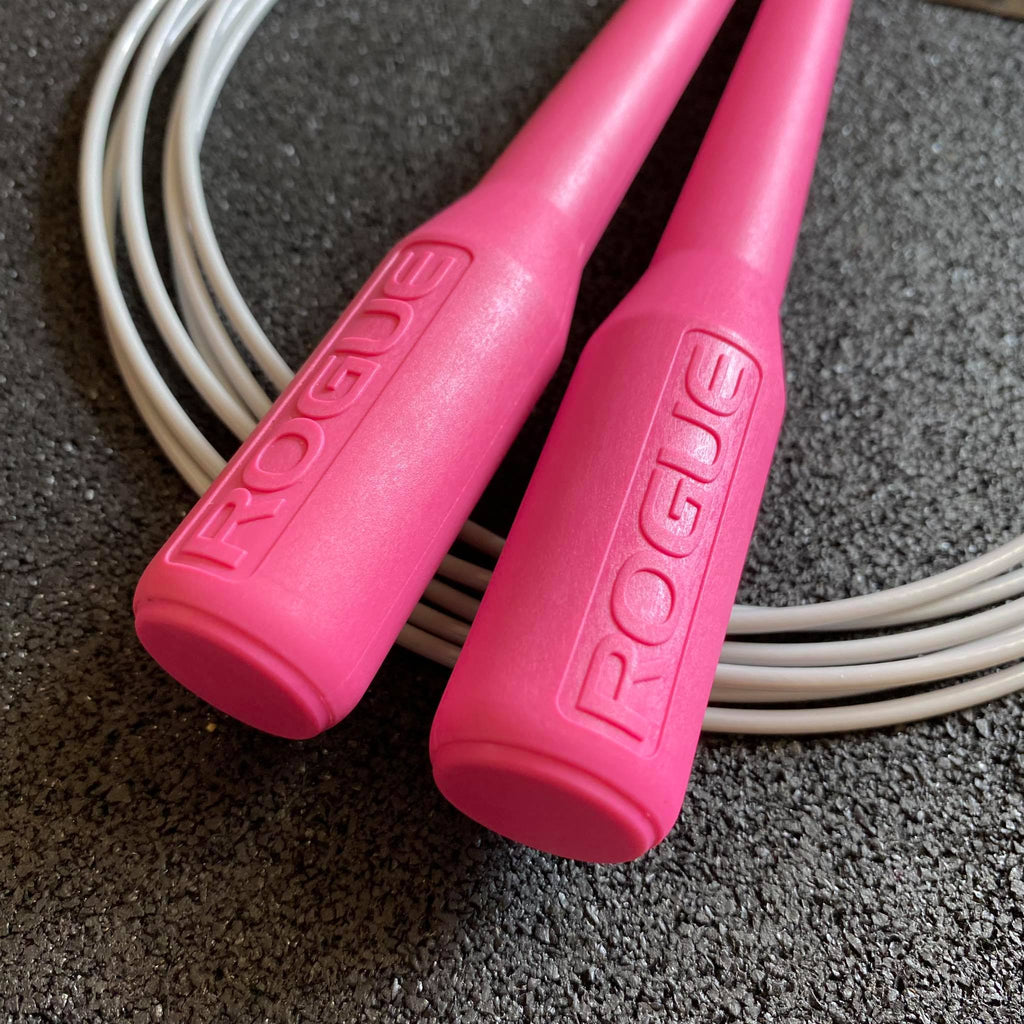 Authenticity Guaranteed

We're the real deal. 100% original or your money back TWICE.

Superior Quality

Only the best brands trusted by world-class athletes.

Unbeatable Support

Chat with us LIVE! Our team is committed to serving you through any of our authorized channels.

Fast Fulfillment

Same Day / Next Day delivery available for Metro Manila customers.
The tapered, Long Handle version of Rogue SR-1 Bearing Speed Rope increases the user's wingspan with nearly an inch of additional length from the base to the eyelet. The rotating handgrips are made from an indestructible nylon resin and have the same 0.875" diameter (Handgrip) (22MM) diameter as the standard SR-1 rope.
Specifications:
Bearings: (4) Hi-Precision Cartridge Ball Bearings per rope
11' cables are available for taller athletes

 

Here
Tapered Handle: 7.5", 0.58" diameter at base
Rotating Handgrip: 0.875" diameter (Handgrip), Glass-filled Nylon Resin, Rogue branding
Cable: 120" Red Coated 3/32" speed cable
Indestructible Glass-Filled Nylon Resin Rogue Handgrip
Adjustable end with a fixed swaged end
Recommend use on rubber or nonabrasive surface
Recommend 2.3MM - Standard speed rope cable
Recommend the 2.3MM Adjustable Screws