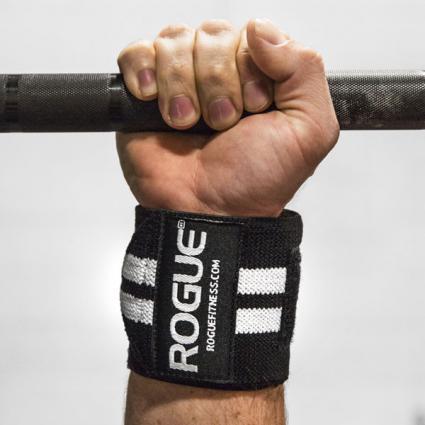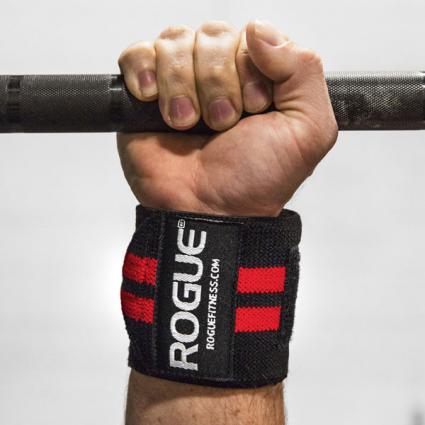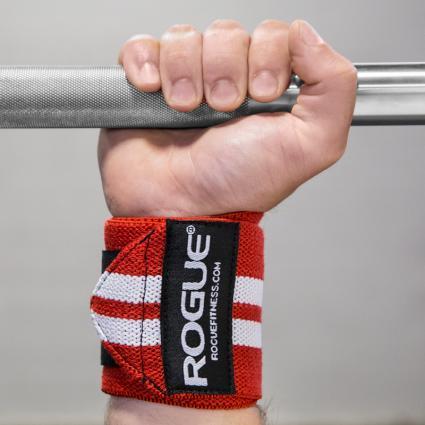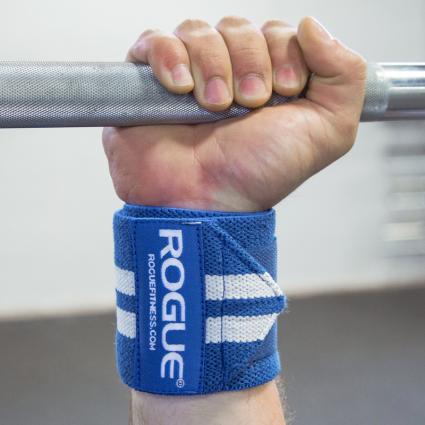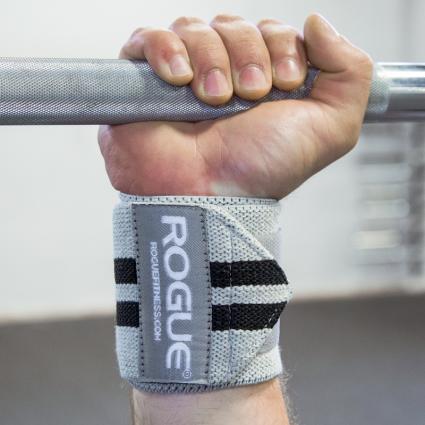 Authenticity Guaranteed

We're the real deal. 100% original or your money back TWICE.

Superior Quality

Only the best brands trusted by world-class athletes.

Unbeatable Support

Chat with us LIVE! Our team is committed to serving you through any of our authorized channels.

Fast Fulfillment

Same Day / Next Day delivery available for Metro Manila customers.
Available in three different lengths, Rogue Wrist Wraps provide additional wrist support anytime you need it. These affordable but durable wraps are made from a cotton, elastic, and polyester blend that absorbs excess moisture and won't irritate the skin. Use them for greater wrist stability anytime you are pressing or going overhead during weightlifting, Powerlifting, and Strongman training.
The Rogue White Series Wrist Wraps are designed 30% stiffer than Rogue's standard wrist wraps, providing an extra level of support without raising the price tag. For most athletes, using a 12" long White Series wrap provides about the same support as an 18" standard wrap. Less wrap and more support is a good thing.


Specs:
Length: 12", 18", or 24"
Width: 3"
Material Type: 40% Elastic, 10% Polyester, 50% Cotton